Where does the tour start?
Check in at the Silverstone Museum ticket desk where our team will direct you to the Winter Tour meeting point.
Please ensure that you are at the meeting point 15 minutes prior to your tour timeslot to enable us to leave on time. Although we always try our best, we may not be able to accommodate late arrivals.
Did you find this answer helpful?
Thanks for your feedback!
Thanks for your feedback!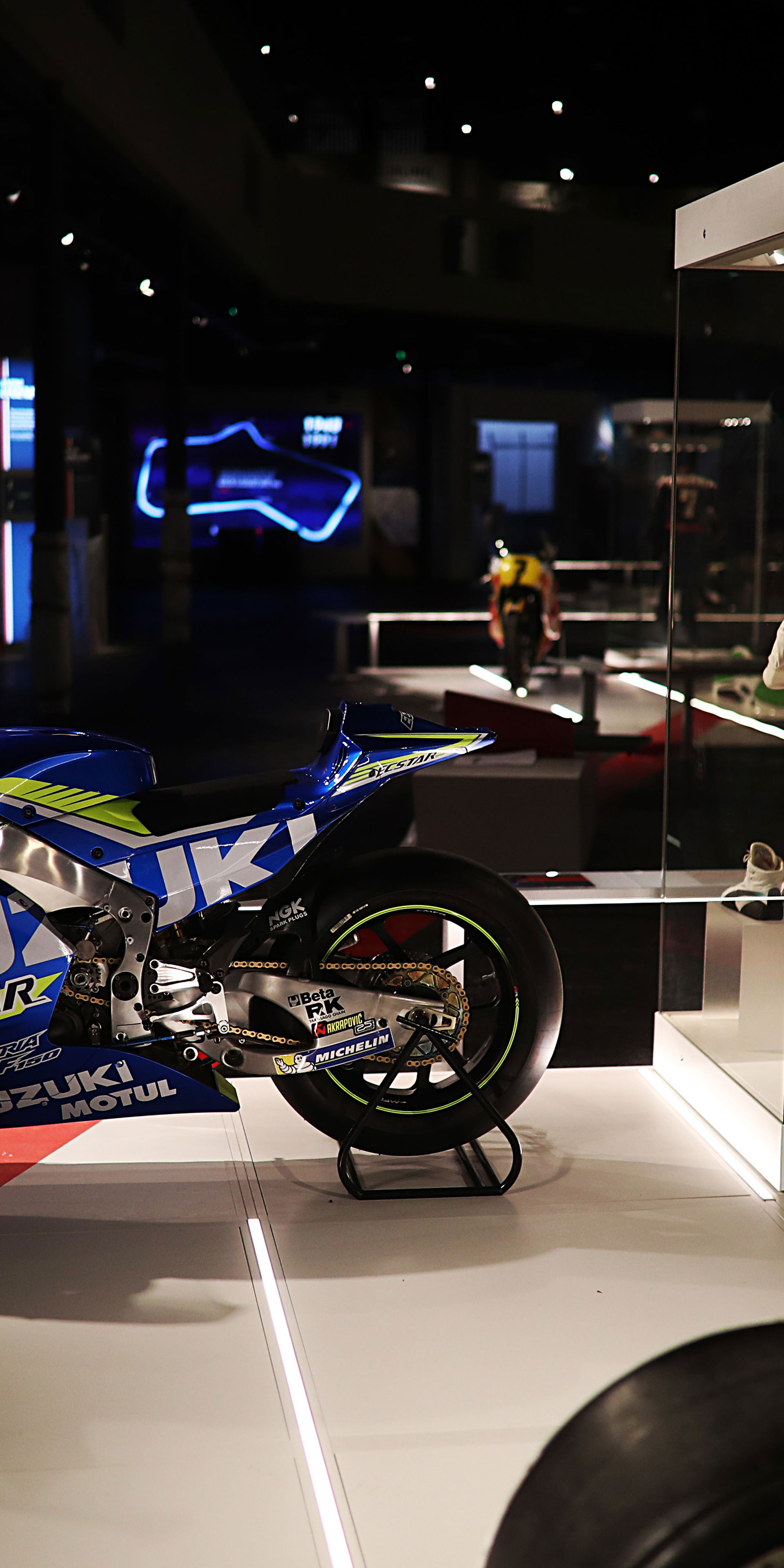 Register for updates
Get our latest offers, news and events straight to your inbox.