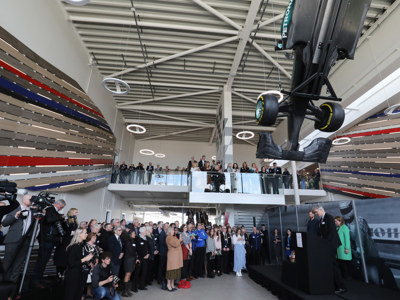 It has been a long-term ambition of the British Racing Drivers' Club to tell the compelling story of the history and heritage of Silverstone, being first discussed as far back as 1971!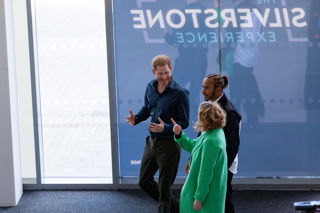 The project to create an educational centre for British motor sport began in 2012 with the charitable mission of bringing to the public a museum for the exhibition and preservation of artefacts, archives and collections of educational and historic value. All those involved in achieving this mission were delighted to see the Silverstone Museum open its doors in 2019.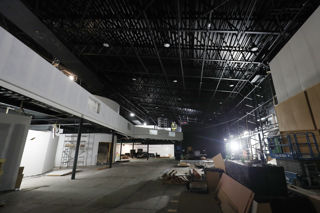 The task of turning a former Second World War RAF hangar into a state-of-the-art 4000m visitor attraction has been filled with challenges. It has taken over seven years and cost in excess of £20million to create a home for the important BRDC archive, and a hub for motor sport fans and families to explore racing at Silverstone. Through support from the National Lottery Heritage Fund we have been able to preserve the historic building and protect the archive for the future.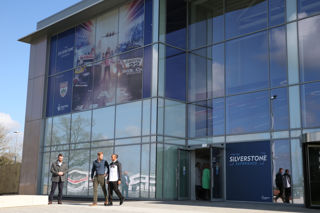 Our charitable mission extends to inspiring the next generation of engineers and has won support from all aspects of the motor sport world, so the Silverstone Museum is filled with brilliant artefacts and objects that help tell the tale of motor sport at Silverstone in the most exciting way. A skilled team of archivists have worked for years to bring to life many untold and inspiring stories to entertain our visitors. Opening our doors to the public means we move into the next chapter of our story, and we look forward to welcoming all our visitors – from school groups to families and life-long motorsport fans – as they enjoy Silverstone Museum.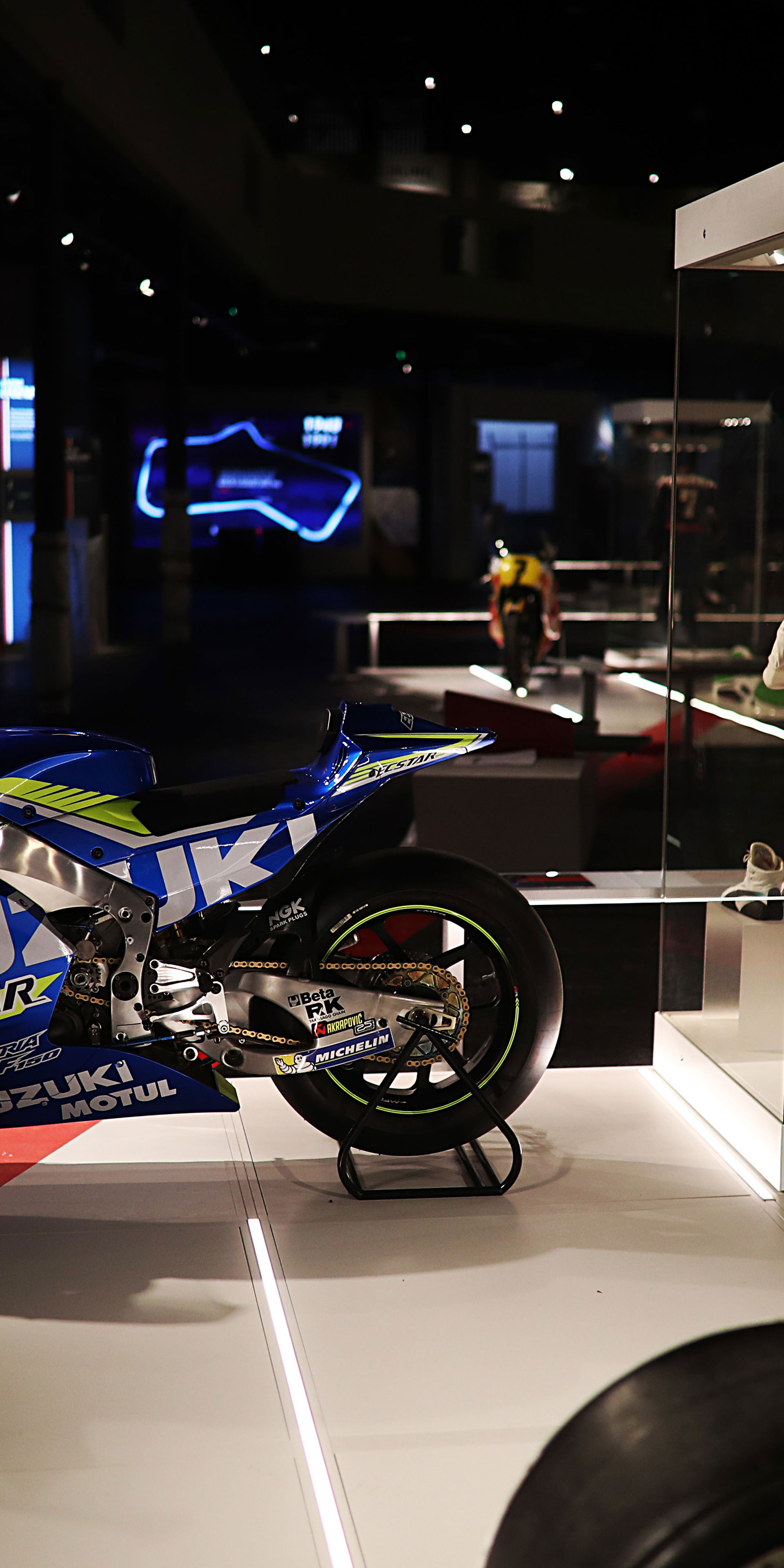 Register for updates
Get our latest offers, news and events straight to your inbox.