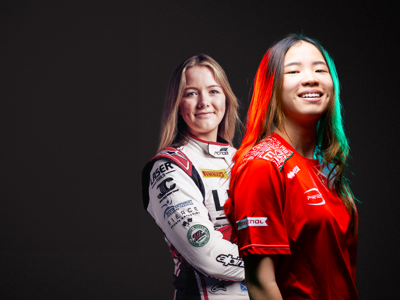 #GirlsWill Race, #GirlsWill Engineer, #GirlsWill Drive, #GirlsWill Succeed
Although our Girls Go Free offer has ended for now, our helpful resources below are still available for anyone to learn about careers in motorsport and how to access the opportunities in this fantastic industry.
The drive to encourage more females to consider careers in motorsport is essential, as a recent report by More than Equal highlighted how no woman has raced in F1 since the 1970s and female participation represents only 10% across all levels of competitive motorsport. Formula 1's most recent gender pay gap report, published in 2023, also revealed that just 31% of its workforce is female.
We've put together some helpful information and resources below to aid young people into pursuing careers within our fast-paced industry.
Did you know?

NO WOMEN HAVE RACED IN FORMULA ONE SINCE LELLA LOMBARDI IN THE 1976 AUSTRIAN GRAND PRIX
how do i get a job in motorsport?
For the Silverstone Grand Prix each year, there are around 20,000 members of staff working across the 20 racing teams. These employees cover the "on track" jobs, like race strategists, mechanics, drivers, and hospitality, as well as the factory team including machinists, designers, and administration. 
But even that huge number doesn't cover the amount of employees that work on a Grand Prix weekend! Jobs outside of race teams include journalists, photographers, marshals, medics, commentators, marketing, and many more. Whatever your interests, there's a role for you in motorsport.
There are lots of ways to get started. If you'd like to be an engineer, a data analyst, or a strategist, taking subjects like Maths and Science in school will help give you the foundation skills you need to succeed. You can then move into university, gaining more knowledge and expanding your experience with work placements. University courses also cover jobs like journalism and design, or you can gain experience with an apprenticeship in subjects like Mechanics or Production.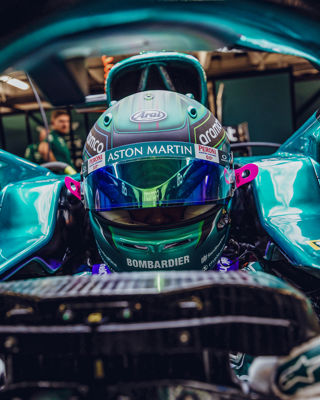 Can girls be RACING drivers?
Absolutely! Women have been racing since the early 1900s, and there have been many more since. From Britain's first-ever female racing driver, Dorothy Levitt, and the first-ever female point-scorer in a race, Desiree Wilson; through to modern-day icons like Jamie Chadwick and Jessica Hawkins, women have been competing alongside their male counterparts for decades.
There's actually no rule that women can't race in modern racing competitions, either.  Any female driver with enough skill and ability could find themselves racing among the best in Formula 1. 
There are plenty of opportunities to get into racing too. Karting is historically the most popular, as it allows drivers to get used to driving a racing machine, under race conditions, and learn all about the racing etiquette and terminology "on-the-job". As modern technology has advanced, eSports and simulator racing have also become extremely popular.
MotorsportUK features lots of information on how to get started as a racing driver here.
LEFT: Aston Martin F1 Driver Ambassador, Jessica Hawkins, testing the AMR21 in 2023. Photo credit @AstonMartinF1
"Based on the research we have done there is no reason why a woman cannot compete. This is one of the beauties of the sport, that a man and woman can compete on equal grounds. I believe there will be a woman in F1 in the future and I hope we can make that happen very soon."
- F1 Coach, More Than Equal 2023 Report
#wewill inspire, #wewill support
Thank you to all of our #GirlsWill supporters who featured in our promotional video below.
Sir Lewis Hamilton MBE, Jessica Hawkins, Judy Murray, Rosie Wait, Lee McKenzie, Rebecca Adlington OBE, David Coulthard, Chloe Chong, James Allison, George Russell, Jill Scott MBE, Katie Zelem, Chloe Grant, Hiran Odedra, Abbi Pulling, and Claire Williams OBE.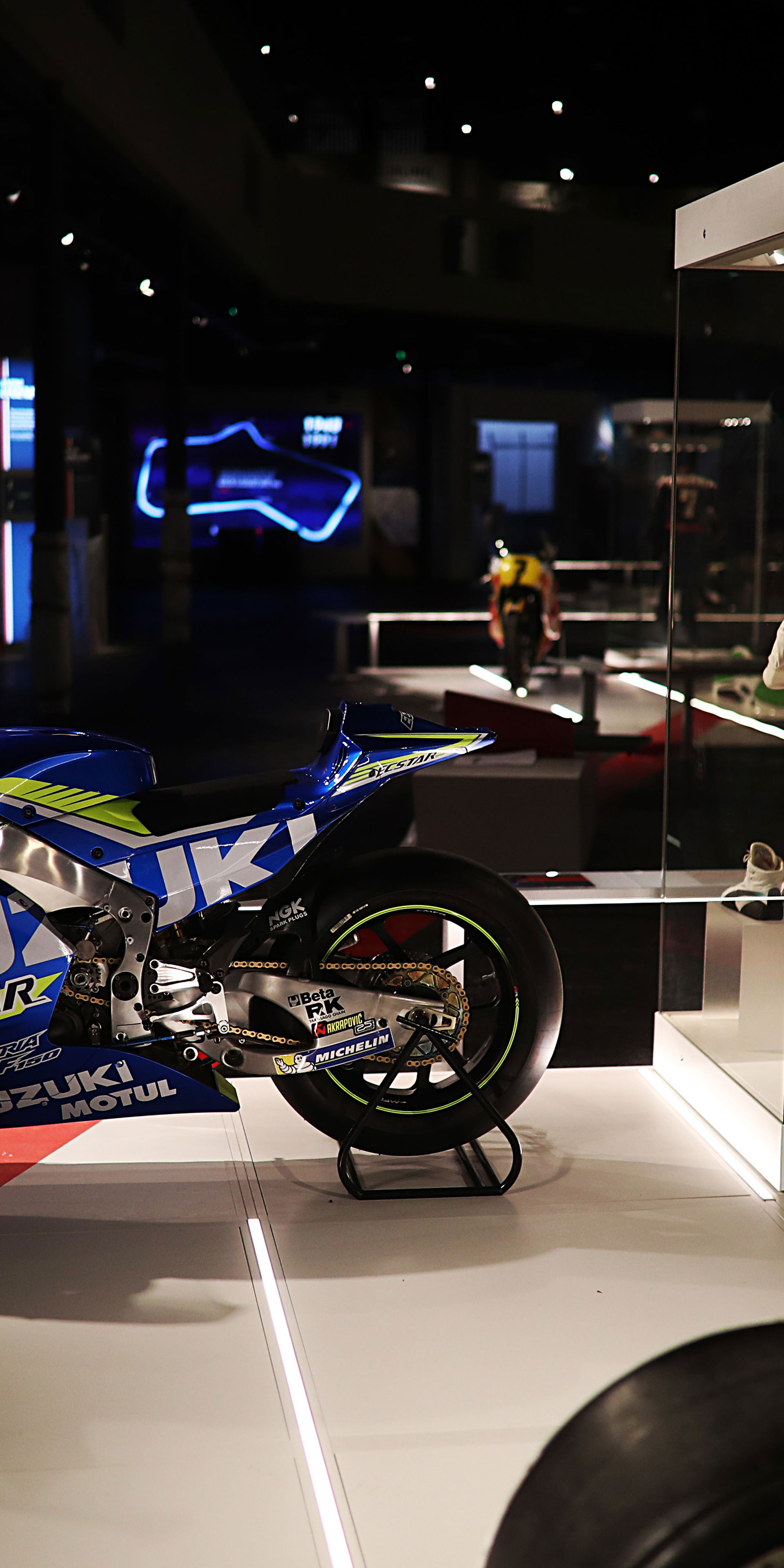 Register for updates
Get our latest offers, news and events straight to your inbox.