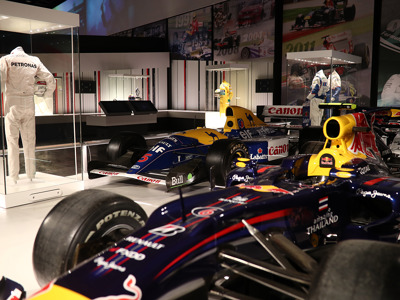 Discover the latest exhibitions, additions to the collection, and special events happening at the Museum ahead of your visit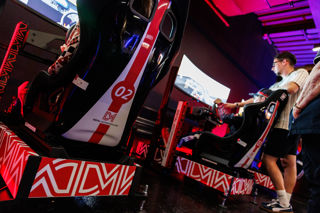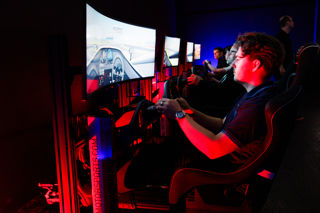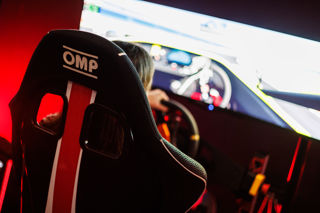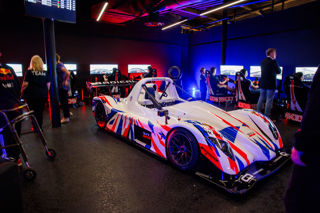 Simulator Experience
Our 30 minute racing simulator experience allows you to drive your choice of open and closed wheel cars around Silverstone - the home of British motorsport. We have partnered with Digital-Motorsports - a global leader in simulators using the very latest and best technology - and Radical Motorsport to bring you this incredible driving experience.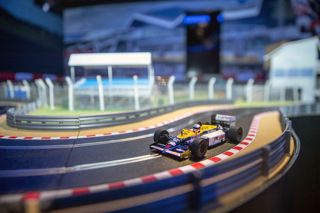 Silverstone Scalextric
We've partnered up with one of the most iconic British brands to produce the ultimate Scalextric set! The world famous Silverstone Formula 1 Circuit has been recreated by the team at Scalextric for a brand new 'On Track' exhibit which enables visitors to pick up a throttle and enjoy epic battles with iconic cars around the two lane Grand Prix circuit.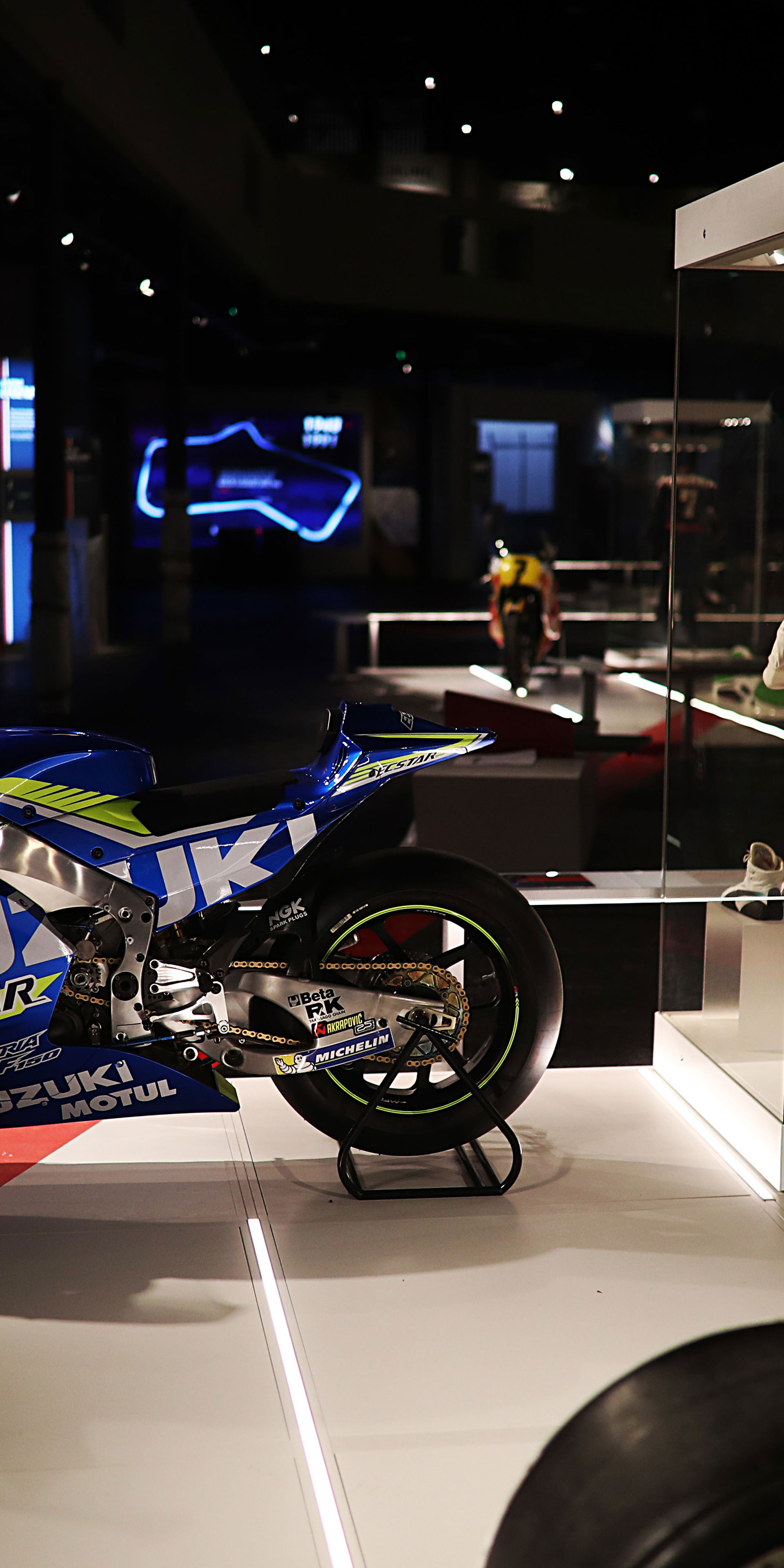 Register for updates
Get our latest offers, news and events straight to your inbox.