Our press team are able to help with requests for images, media access, filming and photography
Media access and visits to Silverstone Museum must be accredited and approved in advance by a member of the press office. All professional filming and photography must be arranged through the press office.
A range of imagery is available for media use on request.
The press office is staffed 9:00 – 17:00 Monday to Friday.
For enquiries please contact Jess Kirton by email  marketing@silverstonemuseum.co.uk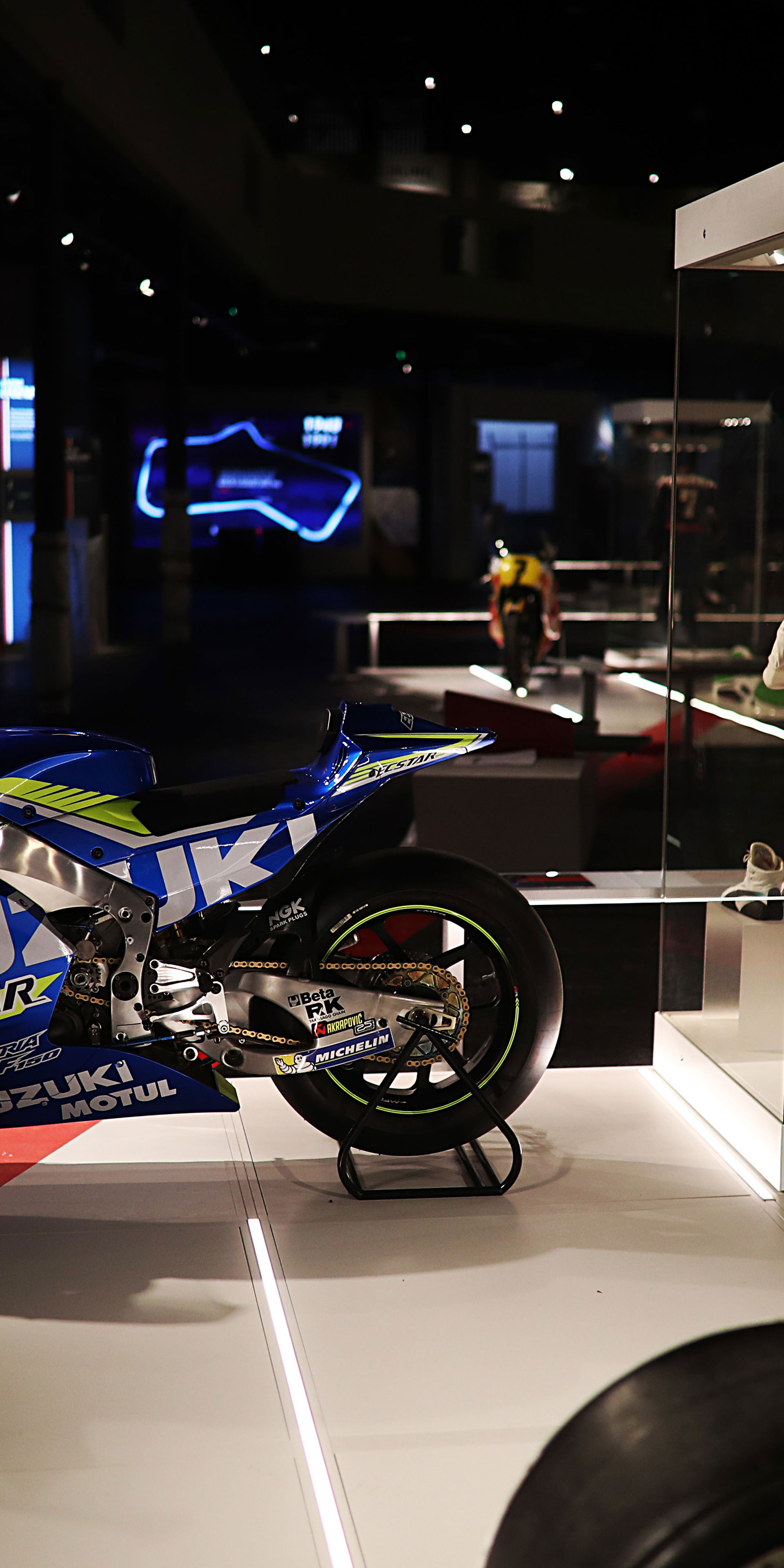 Register for updates
Get our latest offers, news and events straight to your inbox.