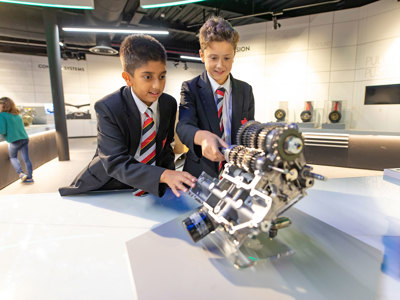 One of our biggest aims at Silverstone Museum is to educate and inspire the next generation of engineers and techno-wizards.  Learn about our collections, memorabilia and educational trips below: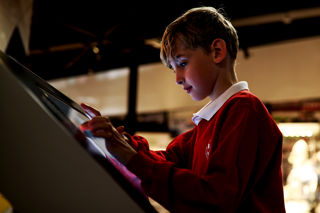 School trips
Inspiring children to study science, technology, engineering and maths is at the heart of all we do at Silverstone Museum.
As well as a fun day out of the classroom for school children, we offer: 
School trip packages and discounted tickets
An interactive Tech Lab
Classroom areas overlooking the circuit
Worksheets and national curriculum resources
Silverstone Museum is a community organisation and we love helping schools from across the UK (and beyond).  Talk to us about your requirements and we'll help arrange an amazing school trip that your class will be talking about for years to come.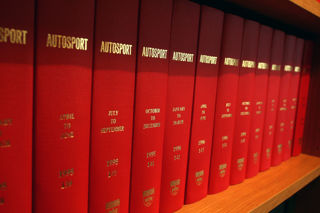 Collections
Silverstone Museum is home to the archive of the British Racing Driver's Club (the BRDC). We are thrilled to be able to make artefacts from this collection available to view within our exhibition spaces.
Should you wish to delve further into the history of the sport, you can make an appointment to visit our Research & Collections Centre. Here you will find:
Programmes
Signing-on sheets
Magazine archive
Library
Also located at Silverstone Museum, it is the ideal location to research motor sport history.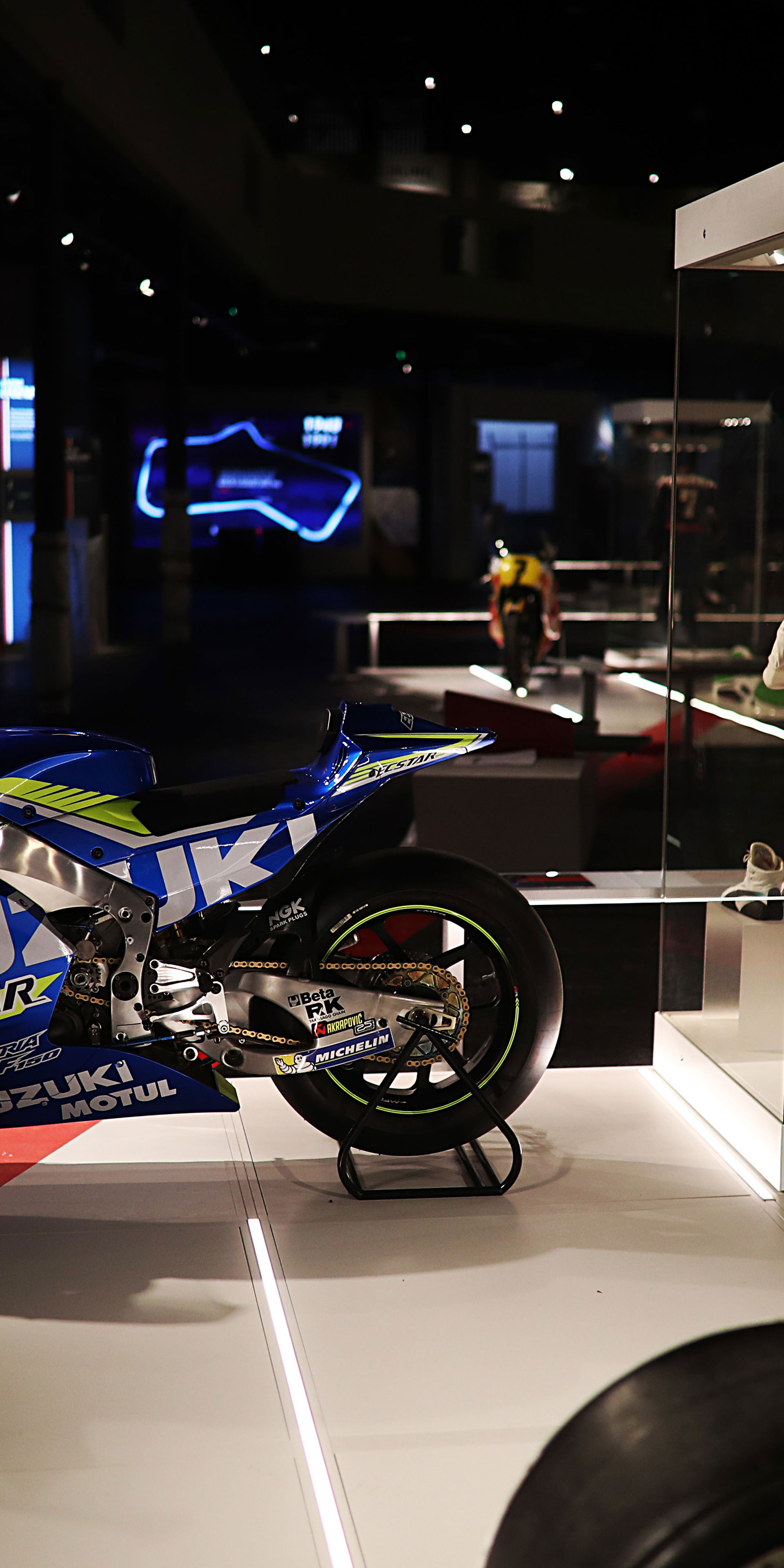 Register for updates
Get our latest offers, news and events straight to your inbox.