Great museum. Loads of interactive things to do here and very educational when learning about motorsport and the history of the circuit. A great selection of cars and objects to see and get up close to. Staff are also very friendly and helpful, everything was clean and clearly signed.
Amazing place to visit, so much history surrounding Silverstone from a RAF base to what it is now, some great iconic cars and bikes on display, nice Cafe and well stocked shop.
The museum is extremely good at catering for disabled guests even going as far as having a state of the art disabled toilets. It even has hoist and changing mat with shower for any disabled guest who have had a mishap. I highly recommend Silverstone Museum especially on a typical wet summer day out.
The museum is a great place to visit. It gives the history of Silverstone, originally being a WWII airbase right up to the present day race track. There are many great exhibits of racing cars from sedans to F1 and bikes. A great few hours well spent.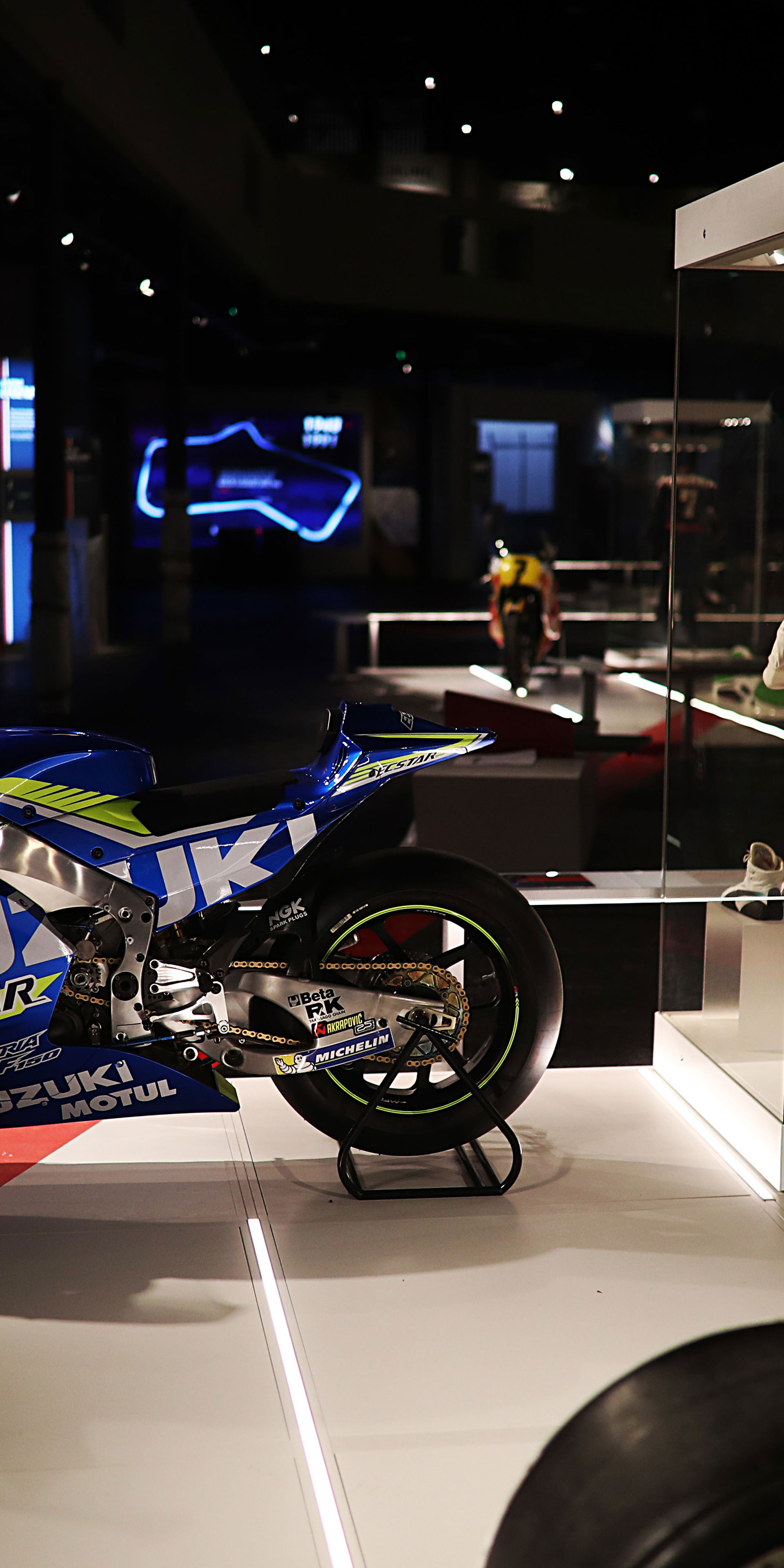 Register for updates
Get our latest offers, news and events straight to your inbox.