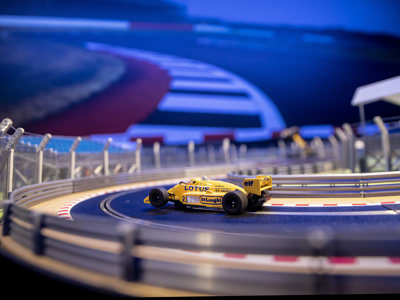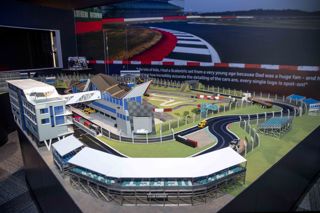 Visit us and get #On Track!
We've partnered up with one of the most iconic British brands to produce the ultimate Scalextric set!
The world famous Silverstone Formula 1 Circuit has been recreated by the team at Scalextric for a brand new 'On Track' exhibit which enables visitors to pick up a throttle and enjoy epic battles with iconic cars around the two lane Grand Prix circuit.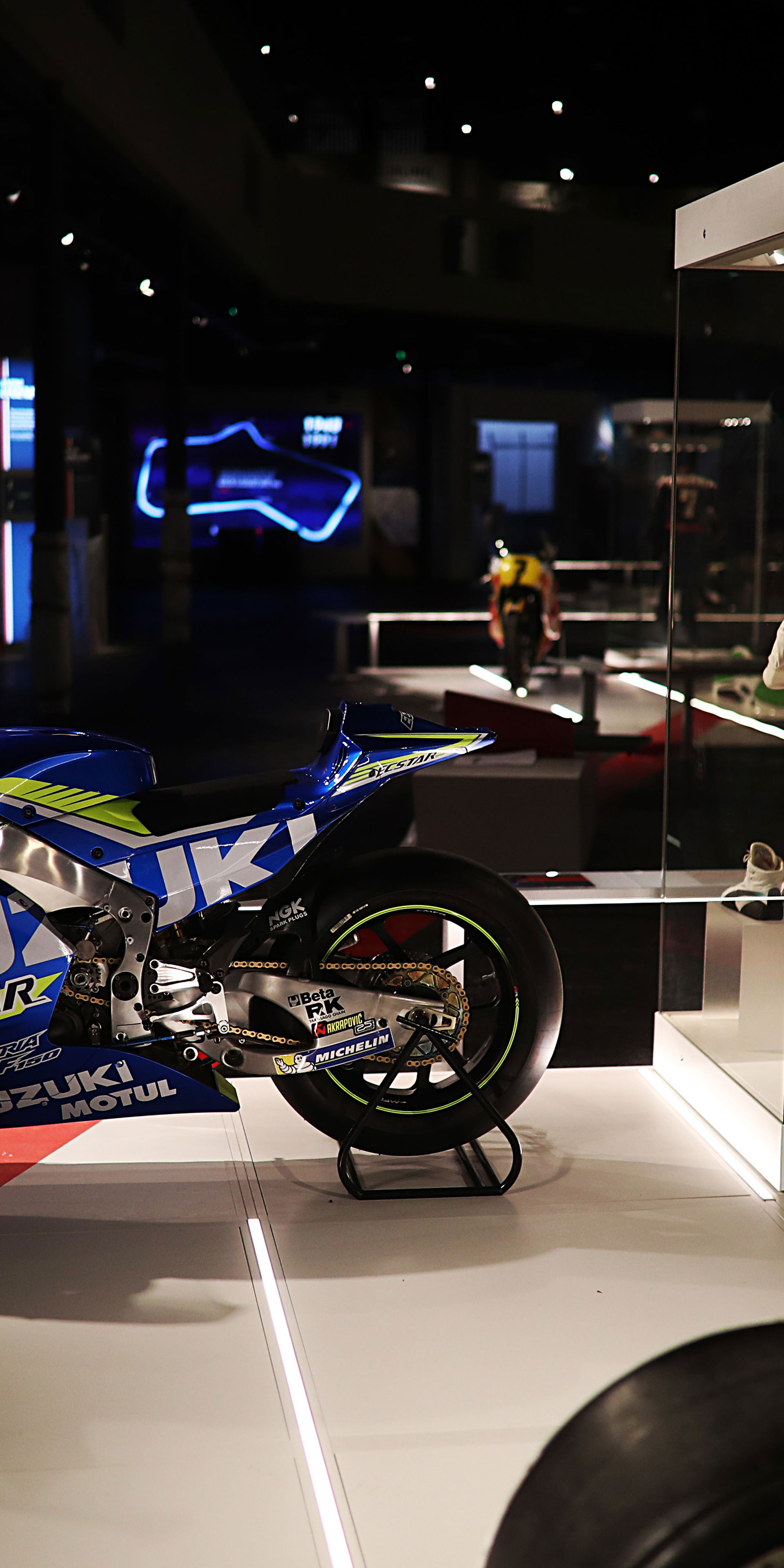 Register for updates
Get our latest offers, news and events straight to your inbox.