Can I upgrade to the Winter Tour package with my third party voucher?
No sorry – third party vouchers including Virgin Experience Days, Buy a Gift, Red Letter Days and ticket purchased with Tesco Clubcard are not valid against this package. Please purchase this separately from your vouchers.
Did you find this answer helpful?
Thanks for your feedback!
Thanks for your feedback!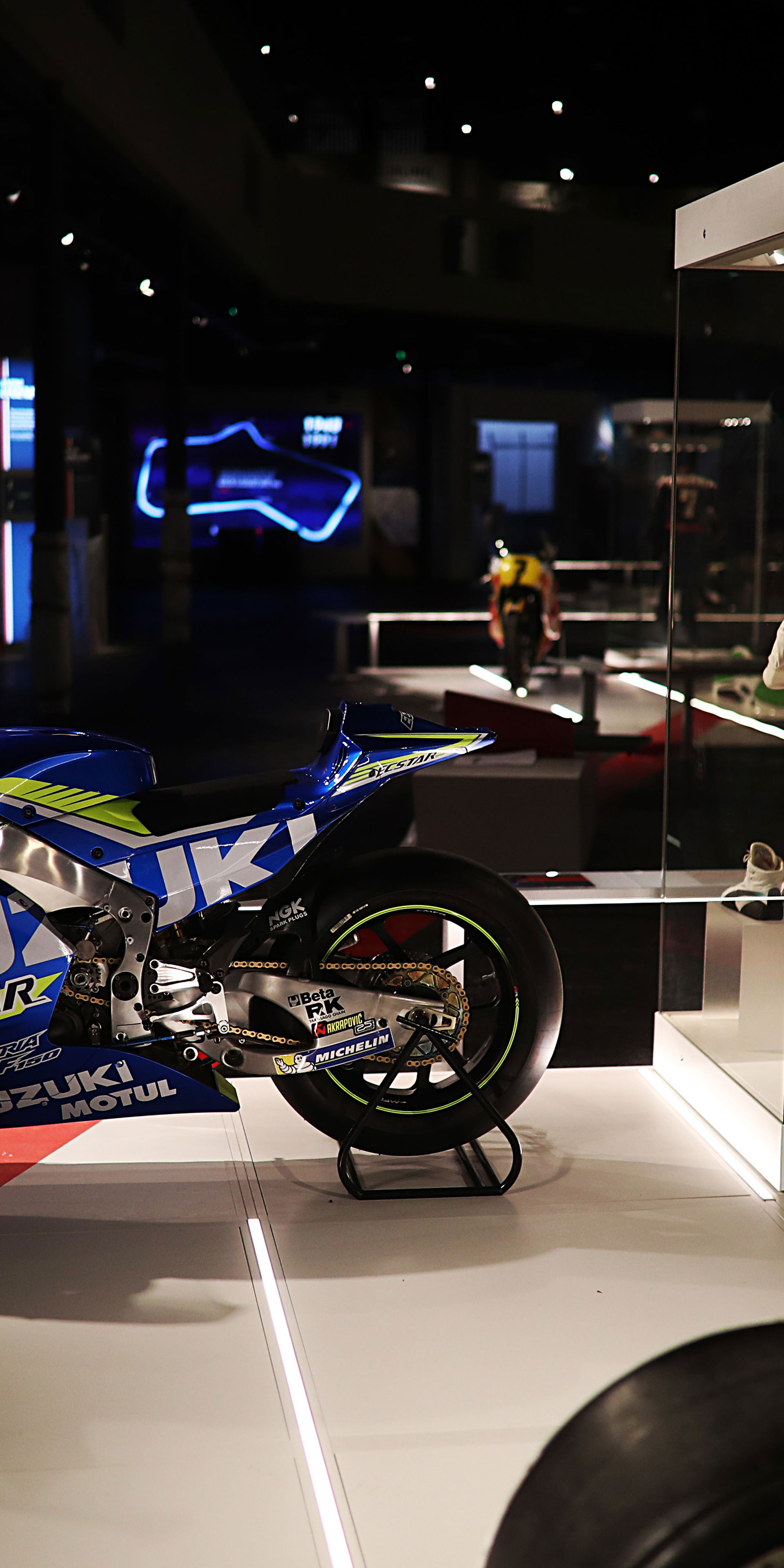 Register for updates
Get our latest offers, news and events straight to your inbox.