What is included in the Winter Tour?
The Winter Tour takes you on a trip around the famous Silverstone Circuit, highlighting historic events, past and present and even stopping off and stepping onto some of the iconic locations around the track - including the pitlane, podium and a pit garage. Afterwards, enjoy a hot drink and brownie, then explore the Silverstone Museum at the home of British motorsport.
Did you find this answer helpful?
Thanks for your feedback!
Thanks for your feedback!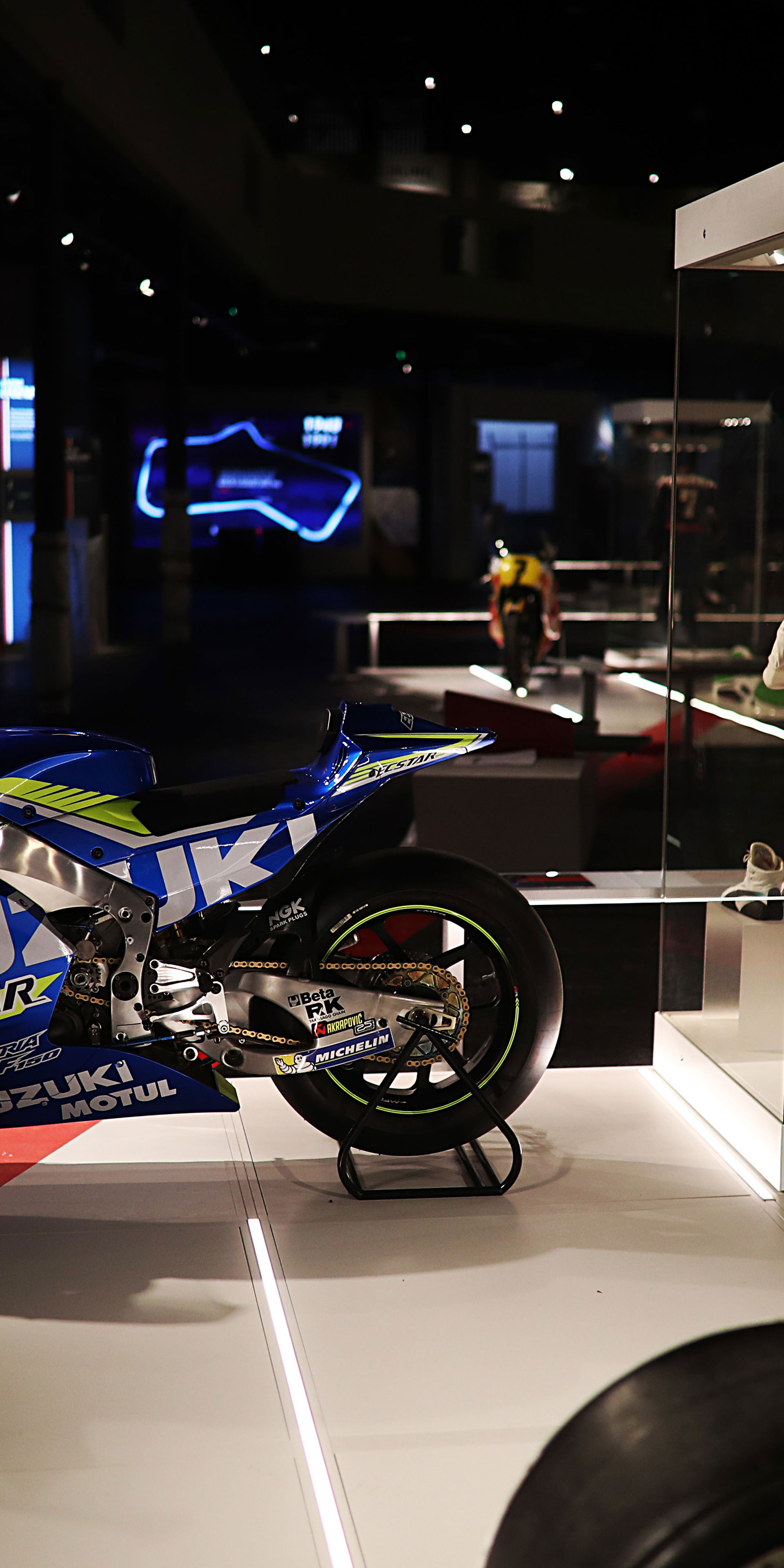 Register for updates
Get our latest offers, news and events straight to your inbox.