Can I use my annual pass to do the winter tour again?
No sorry, your annual pass is valid for museum entry only.
To upgrade to the Winter Tour package, please contact us via enquiries@silverstonemuseum.co.uk. You will need to also book your free museum return visit via your account.
Please note, the original purchaser of the Annual Pass must be present and show ID on arrival. Annual Passes are non-transferable.
For more information on our annual passes, please visit our dedicated page here https://www.silverstonemuseum.co.uk/plan/tickets/annual-pass/
Did you find this answer helpful?
Thanks for your feedback!
Thanks for your feedback!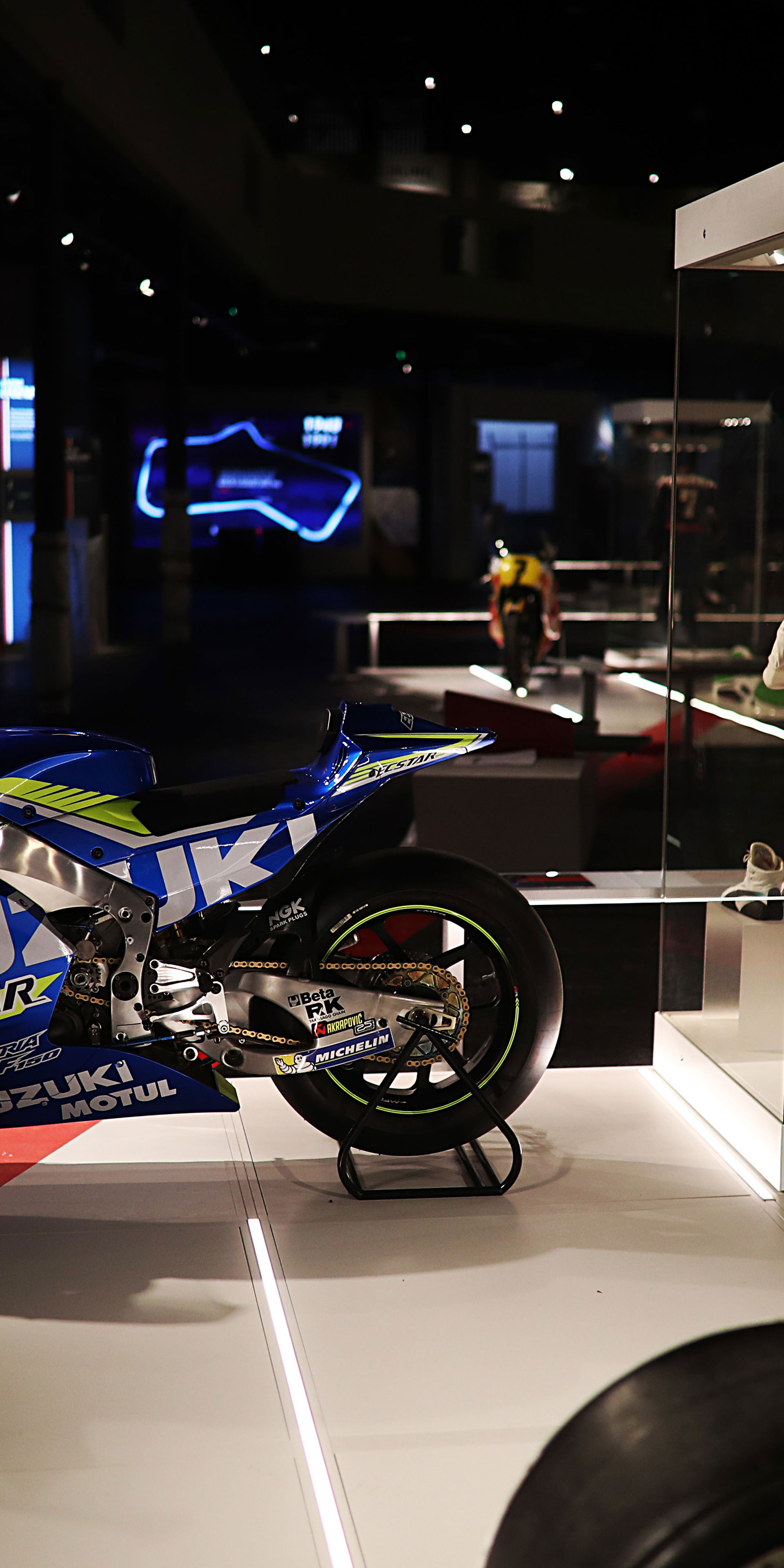 Register for updates
Get our latest offers, news and events straight to your inbox.