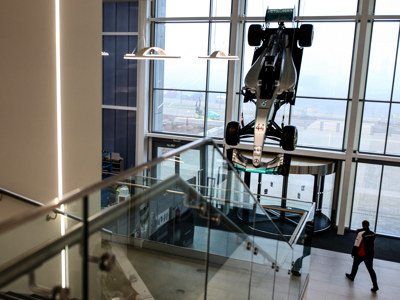 Silverstone Museum is located just 20 mins from the M1 (J 15a) and the M40 (J10).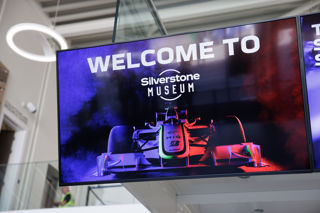 It's easy to find us, just follow signs to Silverstone Circuit.
Please then follow the yellow signs with a Blue Dot for access into our car park from Dadford Road.
Car parking is available free of charge in front of the building, in car park 49. 
If you attend on a major event weekend (when a ticket to the race meeting is compulsory), you will be directed to the main available public car parks, which will not be immediately adjacent to the building.
If you are using satnav, our postcode is NN12 8TN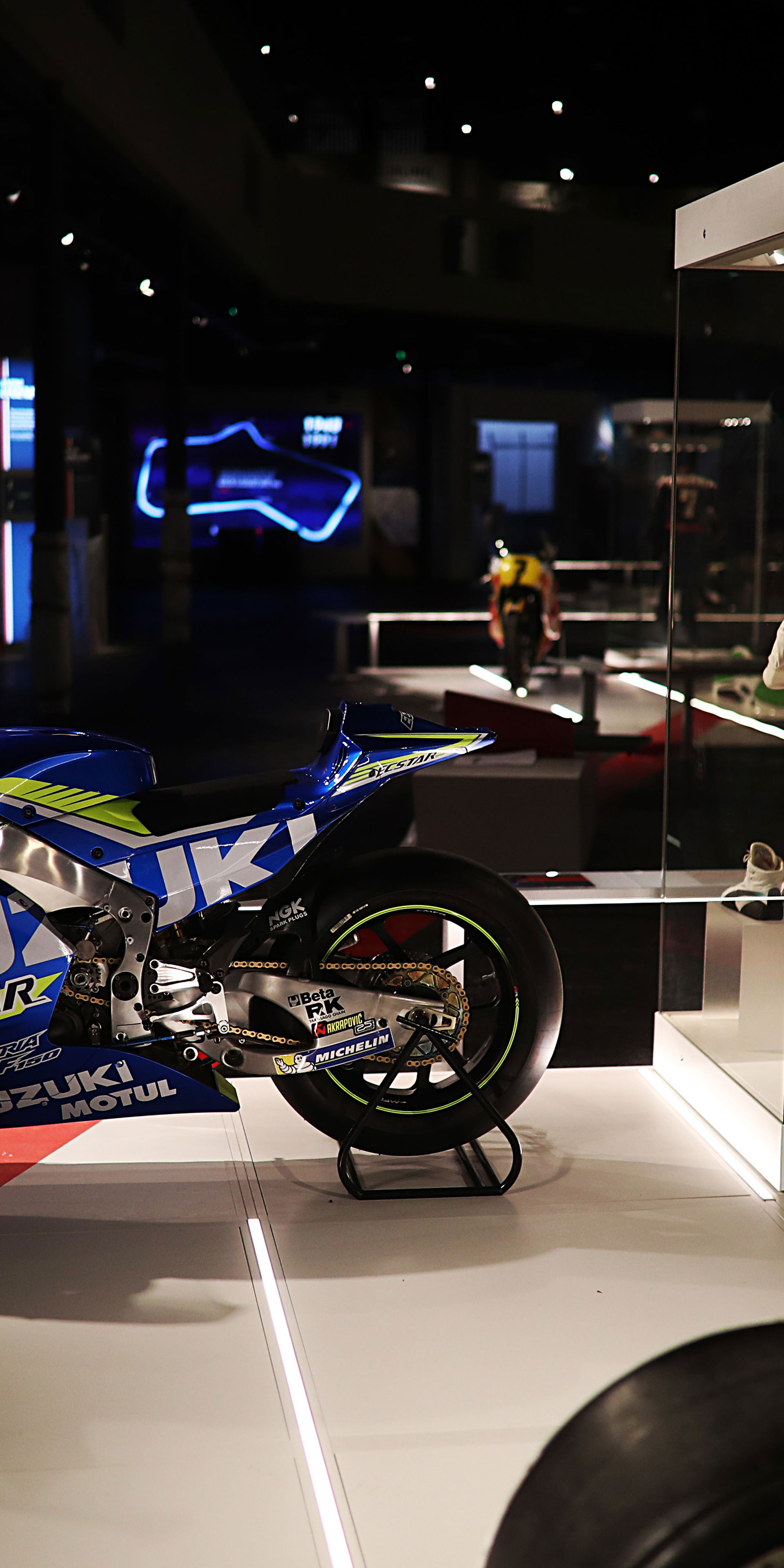 Register for updates
Get our latest offers, news and events straight to your inbox.