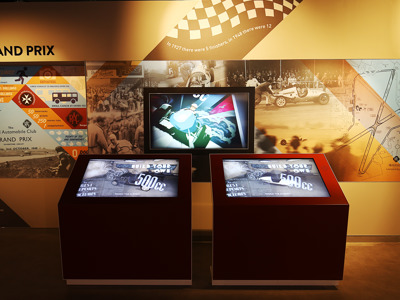 When WW2 came to a close and RAF Silverstone stopped being a Wellington Bomber training base, the future of the site was uncertain. But racing enthusiasts were looking for new circuits, as pre-war venues had been taken over by the military.
Silverstone's wide, open space and runways would prove to be the perfect location for what would become one of the most famous race tracks in the world. Find out the story of how a group of drivers snuck onto the old airfield and how the use of Silverstone as a race circuit led to the first grand prix, in 1948.
You'll also be able to look at stunning trophies and programmes from motorsport's past, discover the life of Silverstone's hero Jimmy Brown, and find out what happened in that first grand prix.
Clamber into a replica 1940s race car. Can you reach the steering wheel?
Read adventures of the Stowe schoolboys in the fab cartoon strips
Use the brass-rubbing panels to create your own advertising poster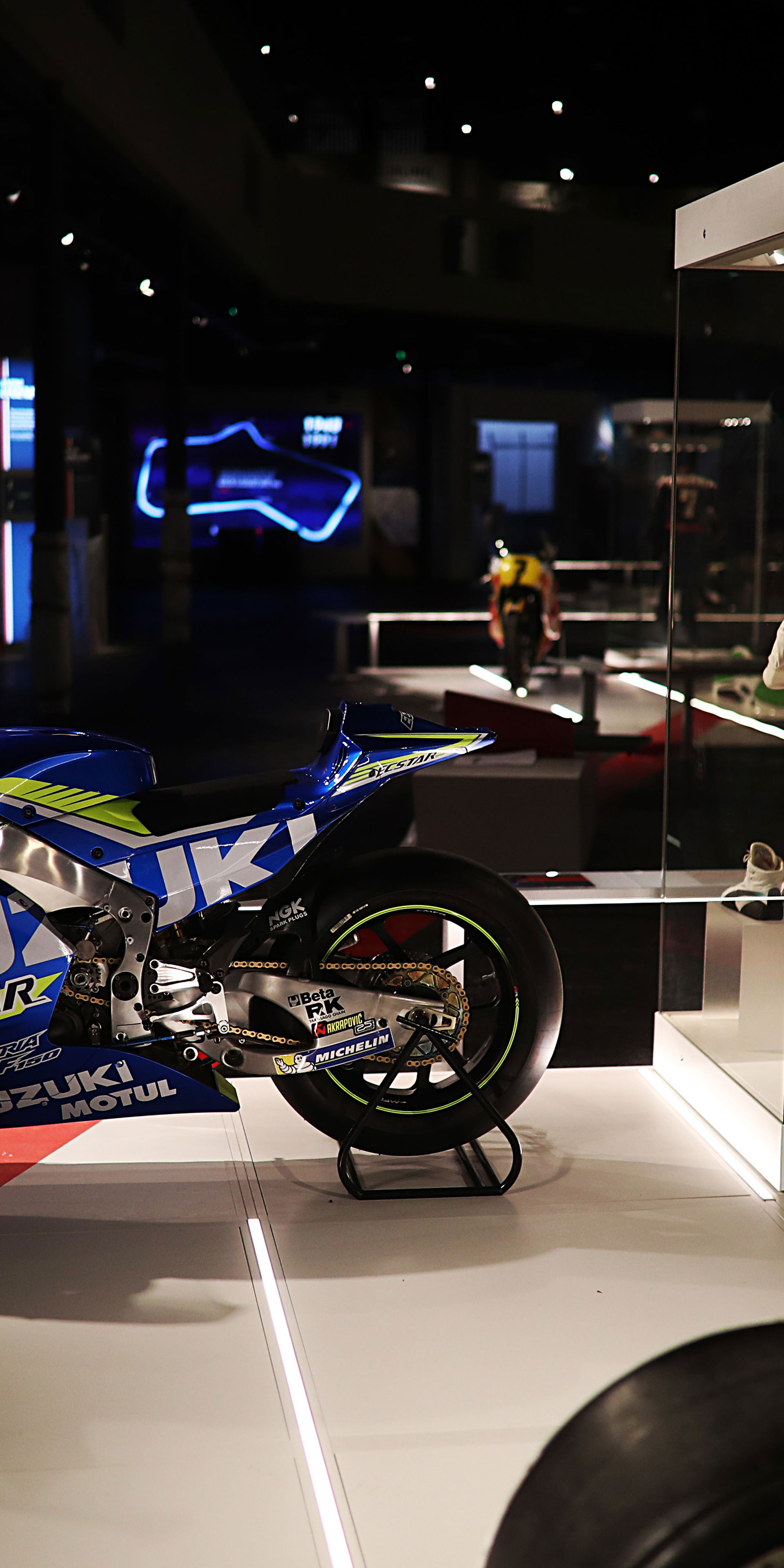 Register for updates
Get our latest offers, news and events straight to your inbox.