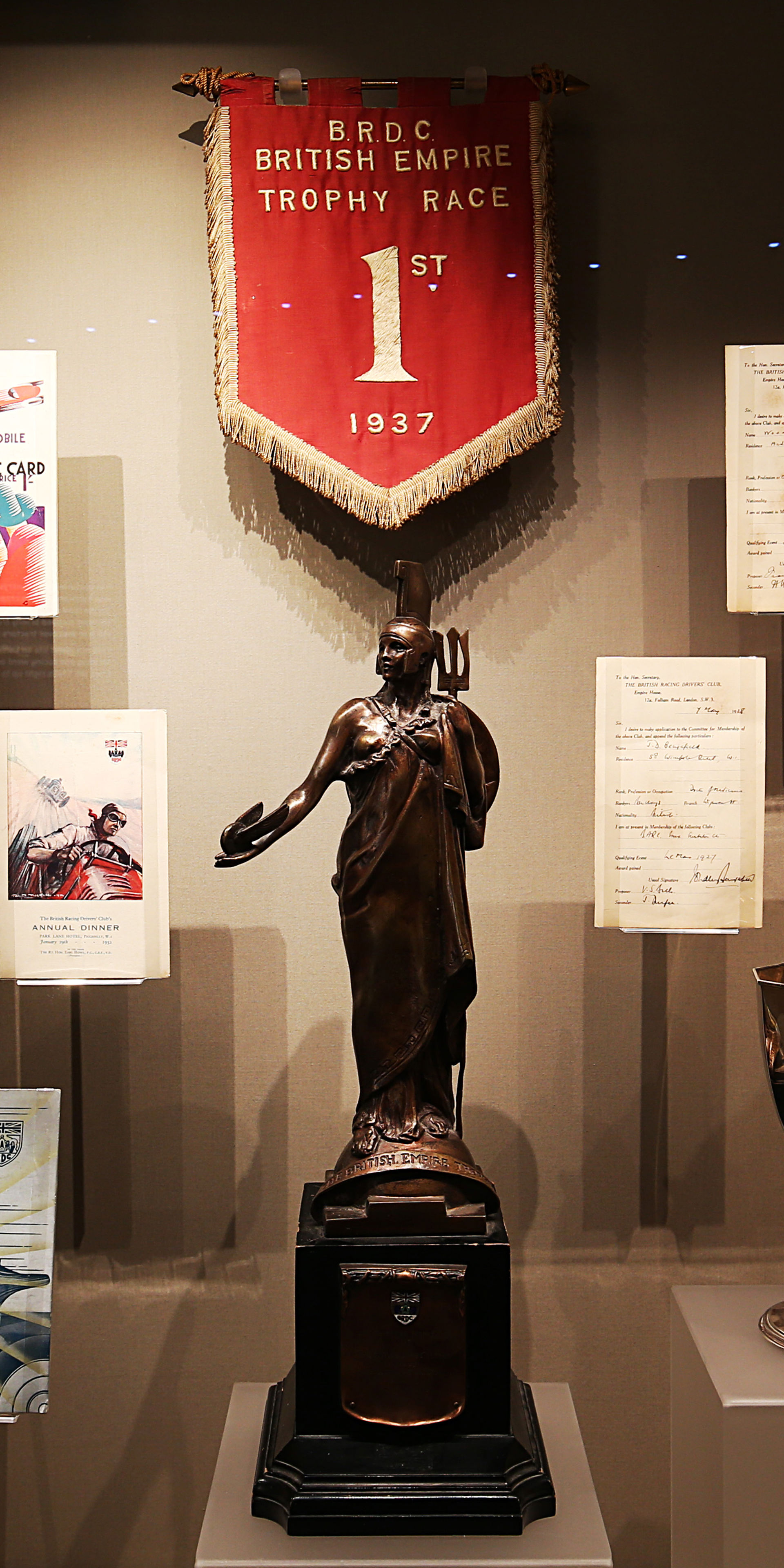 Silverstone Museum is packed full of interactive shows, hands-on displays and unique cars and racing memorabilia. Take a look inside and see what's in store during your visit!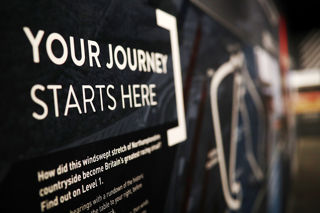 TAKE A TOUR
Put on your racing suit and prepare to experience Silverstone like never before. The museum combines history, interactive experiences and amazing memorabilia from over 75 years of motorsport.
Indoor all-weather attraction
10 unique zones
Over 60 interactive displays
Go behind-the-scenes in our interactive race day experience
Finish with The Ultimate Lap in our special-effects cinema
Plus, on select days you can take our outdoor heritage walk and get up close to the track. The Silverstone Museum is a great family day out and is ideal for motorsport fans of all ages.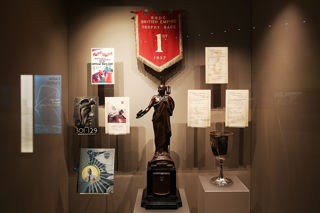 DISCOVER MORE
There's always something new happening at Silverstone Museum. We are home to the official collection for the British Racing Driver's Club (BRDC) so the cars, bikes and memorabilia often change.
See our current exhibits
Meet the Silverstone Legends
Check the outdoor heritage trail open days
If you're a motorsport fan, then you might like one of our great value annual passes. Otherwise we offer amazing gift vouchers, perfect for Christmas, birthdays and more.
"We visited as a group of 2 avid F1 fans and 3 people who just "like" it and we all found something interesting here... The staff are extremely friendly, fun and knowledgeable. We had a lot of fun chatting with several of them! They know their stuff!"
"Great morning out. We finally got to go had to wait due to Covid and then illness, tickets were changed twice with no issues and found the staff to be very accommodating and helpful. I am disabled and had no issues around the museum and felt I had the full experience. Thoroughly enjoyed the interactive exhibits and found all the information fascinating and informative. I would recommend this to all."
"As F1 fans this has always been on my and my sons list of things to do. Finally had the opportunity one weekend in August... Great to see the cars up close, the history, the working behind the kit, the interactive bits and the simulator, while an extra cost, was great fun."
"I went with my grandson after entry was brought for our birthdays. Had a very enjoyable few hours being informed of the history of the F1 circuit. We also had the driving experience on a simulator, I wasn't great being beaten by 13 year old. All the memorabilia and many cars were great to see and there was interactive elements that made it more inclusive. At the end there is a terrific visual experience, I won't say anymore. All this and you can upgrade your ticket to cover a year's entry at no extra cost. A great experience that you won't be disappointed in."
"An excellent day out at this superb museum, immediately adjacent to the race circuit, plenty to see and do, whether you like racing cars or motorcycles. Ensure you do the F1 simulator, and take a walk on historic parts of the circuit no longer in use. Plenty of free parking, and an excellent café and souvenir shop, what more could you ask for."
"Great experience for fans of Motorsport. Lots of iconic vehicles on display."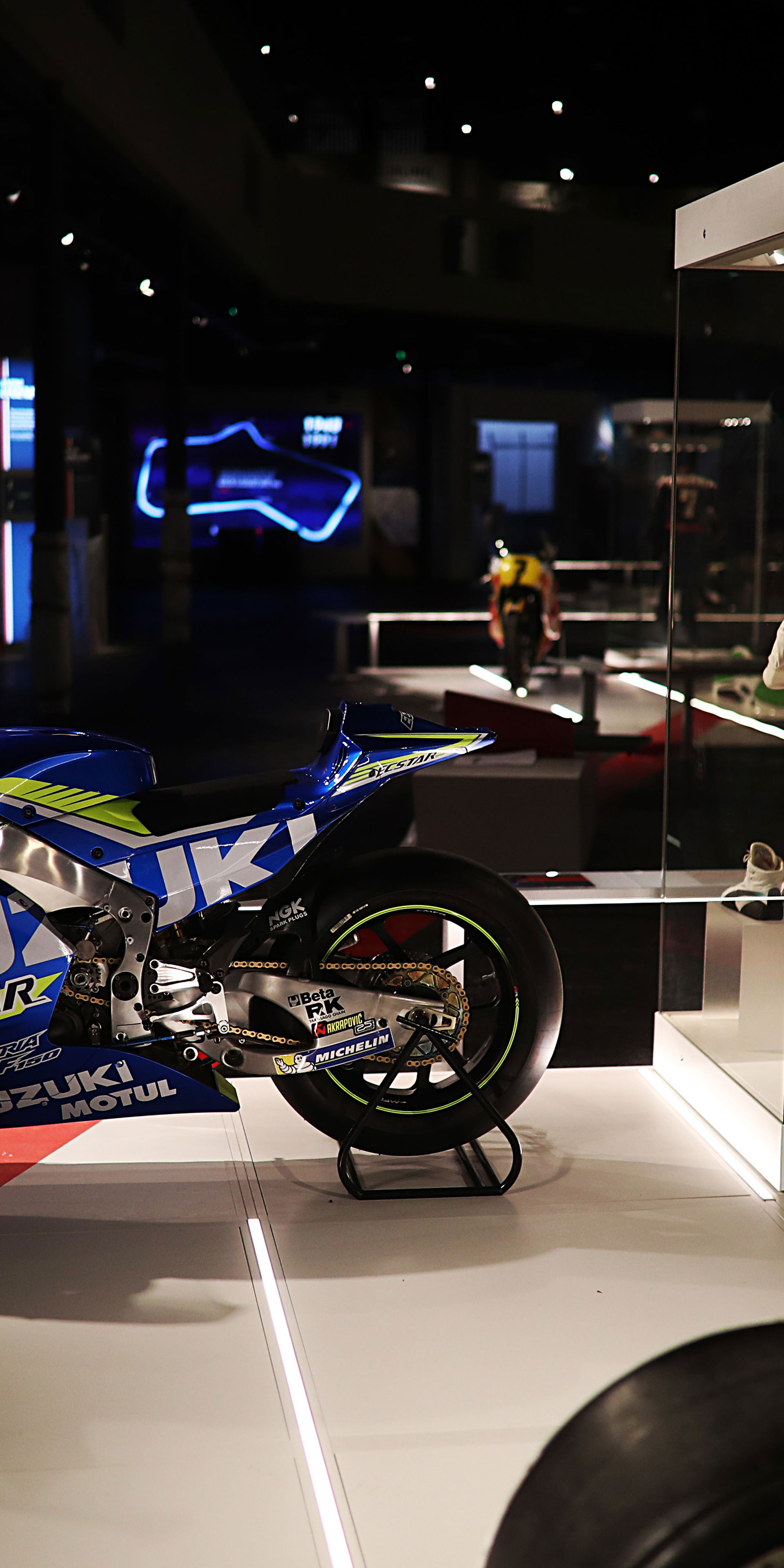 Register for updates
Get our latest offers, news and events straight to your inbox.