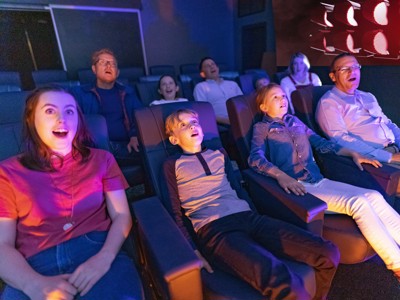 You've made an incredible trip through the past, present and future of British motor sport, seeing and hearing from some famous faces along the way. Now it is time to round off your trip to the Silverstone Museum in the most exhilarating way, in our thrilling end show.
Take a seat in our special-effects cinema and watch as some of the circuit's most iconic and dramatic moments happen around you on the Ultimate Lap of Silverstone.
With an all-star commentary team of Murray Walker, Martin Brundle and David Croft as your guide, it's time to experience a Silverstone grand prix like no other. How many of the famous Silverstone moments will you recognise?
Hear a pep talk from your team boss Claire Williams
Commentary from your favourites including Murray Walker
An exhilarating end to your day at Silverstone Museum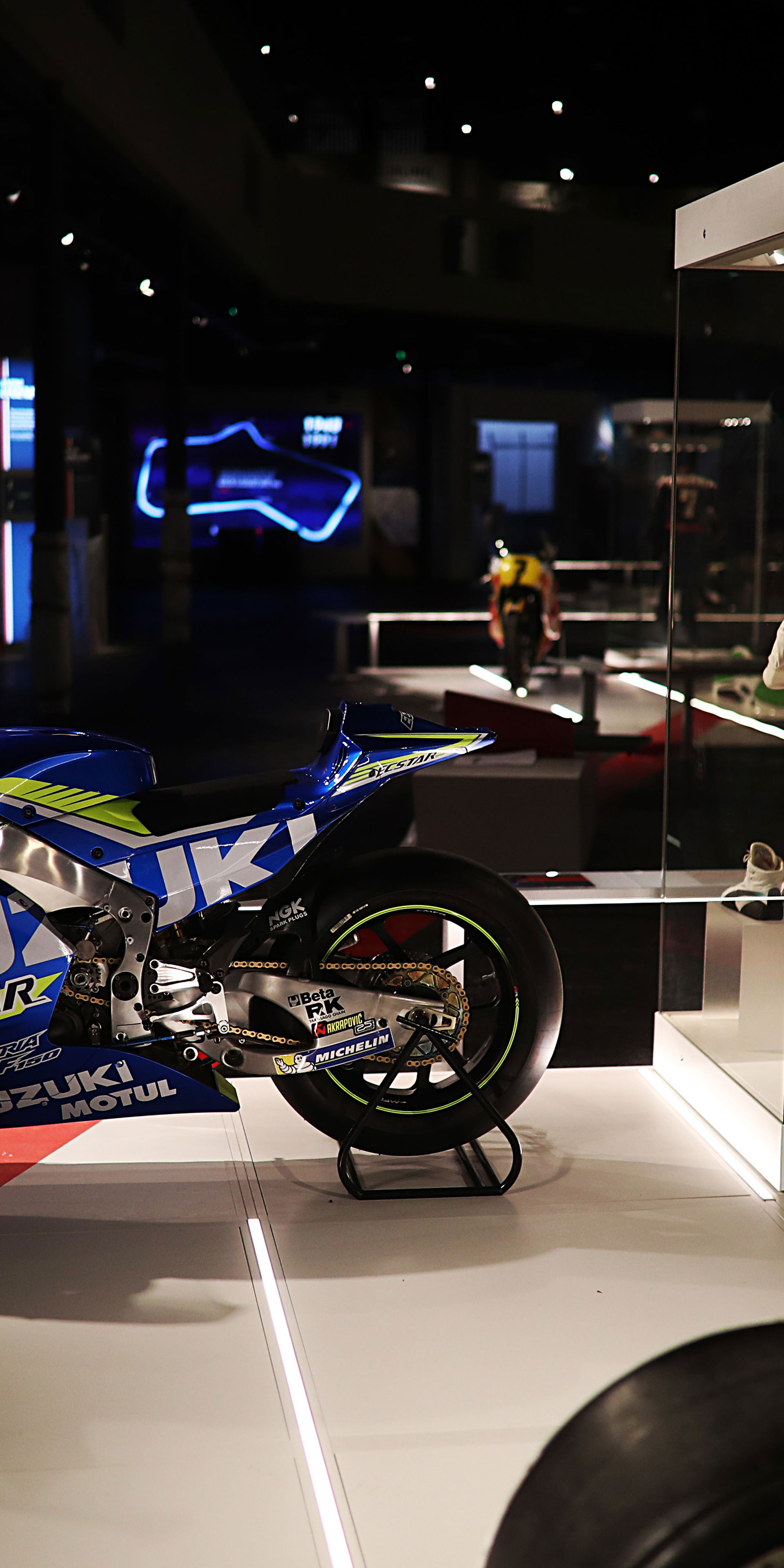 Register for updates
Get our latest offers, news and events straight to your inbox.