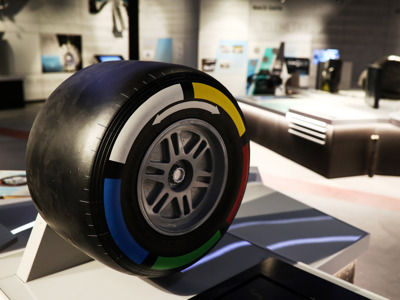 Ever wondered what makes the world's top racing machines tick? In Tech Lab you can get stuck in and explore all the key aspects of a racing car and motorbike.
We bring the science behind the sport to life - and you can touch and test, as well as hearing from engineers themselves.  Want to understand about dampers, count up the number of buttons on a modern steering wheel or explore why there are different tyre compounds? It's all here for you to have a go. 
With the help of experts from McLaren and Suzuki, learn about the incredible technology that goes into racing and test your knowledge on a series of interactive challenges. Your final test is to put together your own racing bike using what you've learnt - will you rise to the challenge?
Find out how hard it is to push down the brake pedal on a grand prix car
Take hold of a modern steering wheel and discover all the buttons
Work out exactly what a wind tunnel does with our mini replica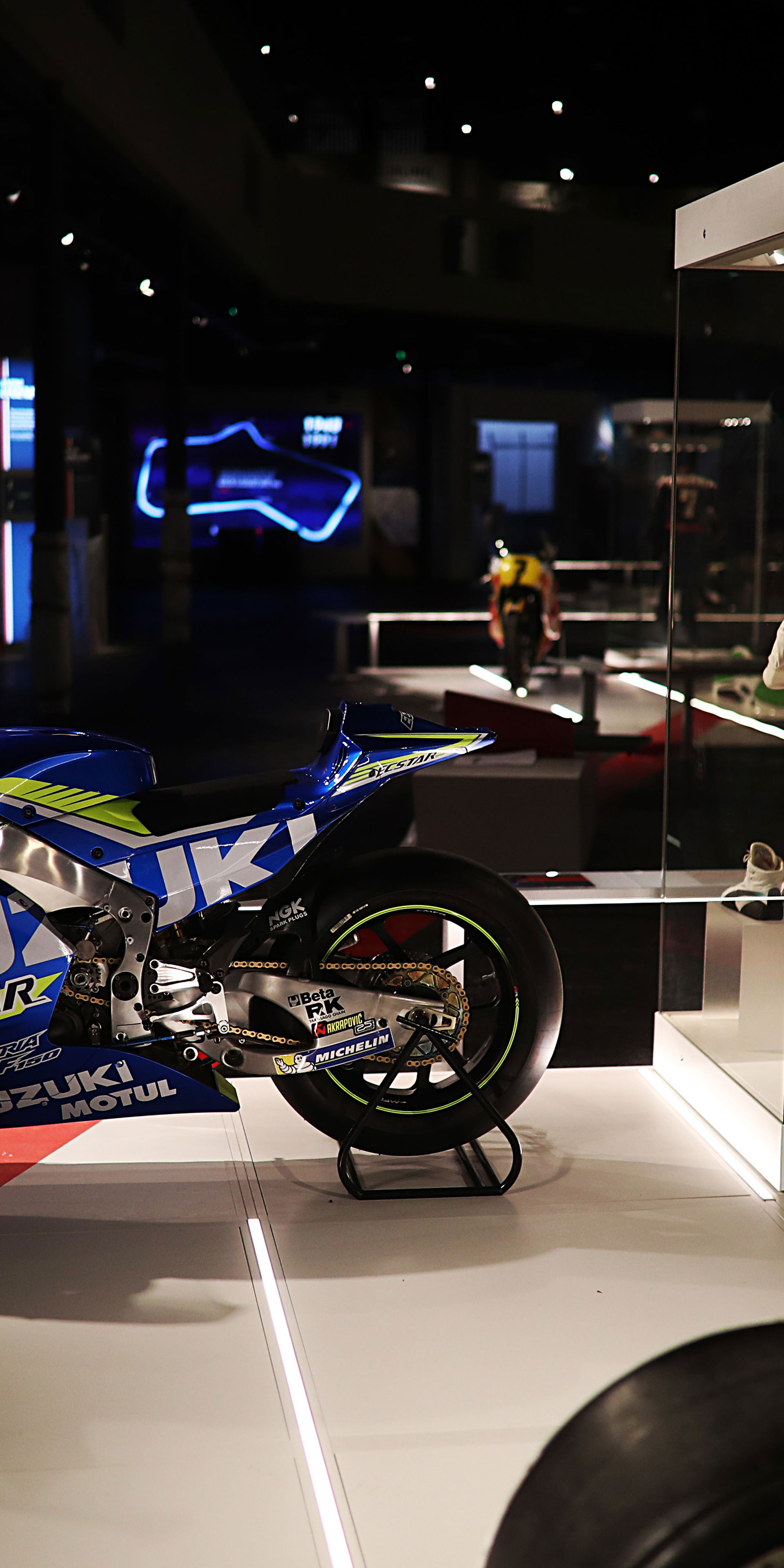 Register for updates
Get our latest offers, news and events straight to your inbox.