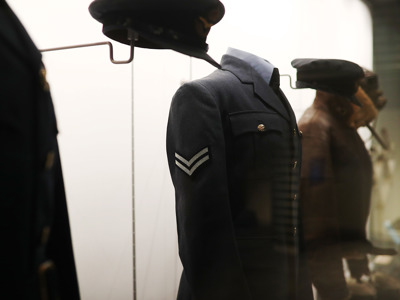 Get ready to earn your airman's stripes and discover Silverstone's past as a Bomber Command Training base during the Second World War.
This is where you will find out about the men and women who were stationed here during the war, see their real uniforms and understand how pilots learnt to fly Wellington bombers. There are three different hands-on activities including practising to shoot barrage balloons and having a go on the Link Trainer - a replica of the machine the RAF used to train pilots.
You can also see original bits of kit and listen to amazing tales of wartime heroics, then hear moving stories of the many people who lost their lives while training at Silverstone.
Learn to fly the old fashioned way in the Link Trainer
Get hands-on and try using sights to drop leaflets
Listen to the stories of racing drivers' wartime heroics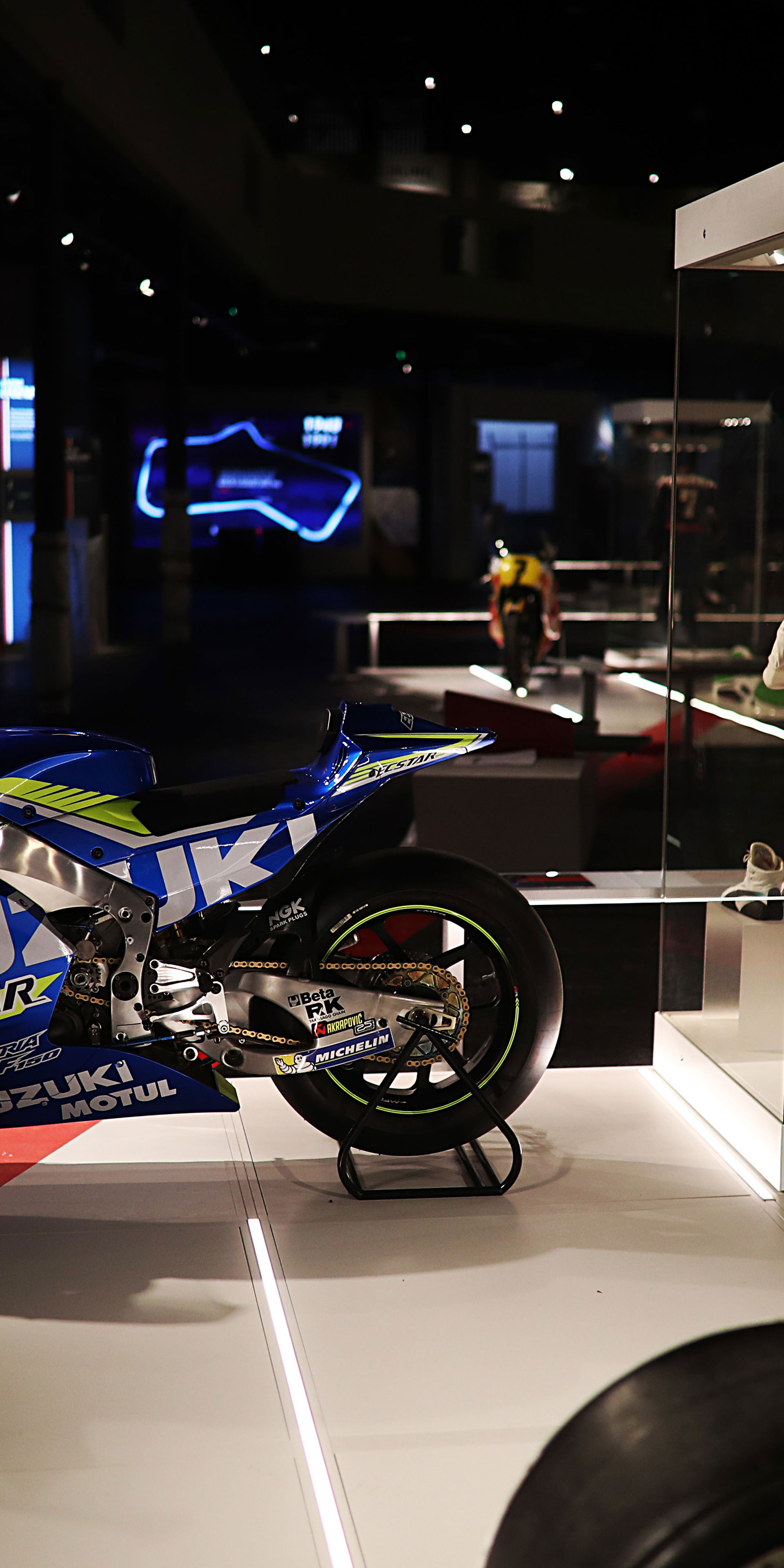 Register for updates
Get our latest offers, news and events straight to your inbox.