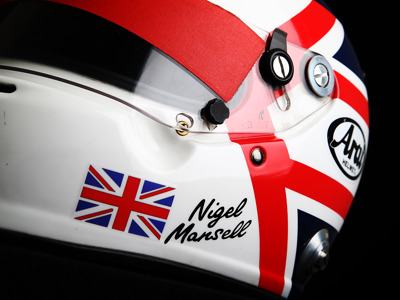 Every corner and straight at Silverstone has a name – but where did Copse, Stowe and Wellington come from? In the opening part of  the Silverstone Museum you'll learn all the names and the history behind them, and find out how Silverstone became The Home of British Motor Racing.
Begin at the medieval abbey, before winding through the grounds of an 18th century country estate to arrive at a Second World War airfield. In this section you will find out what links Silverstone to Lancelot 'Capability' Brown, the famous 18th century landscape architect.
Look up and see the original 1948 race circuit layout
Find out the scandalous stories of the Luffield Priory monks
Crawl into the secret tunnel and discover the rats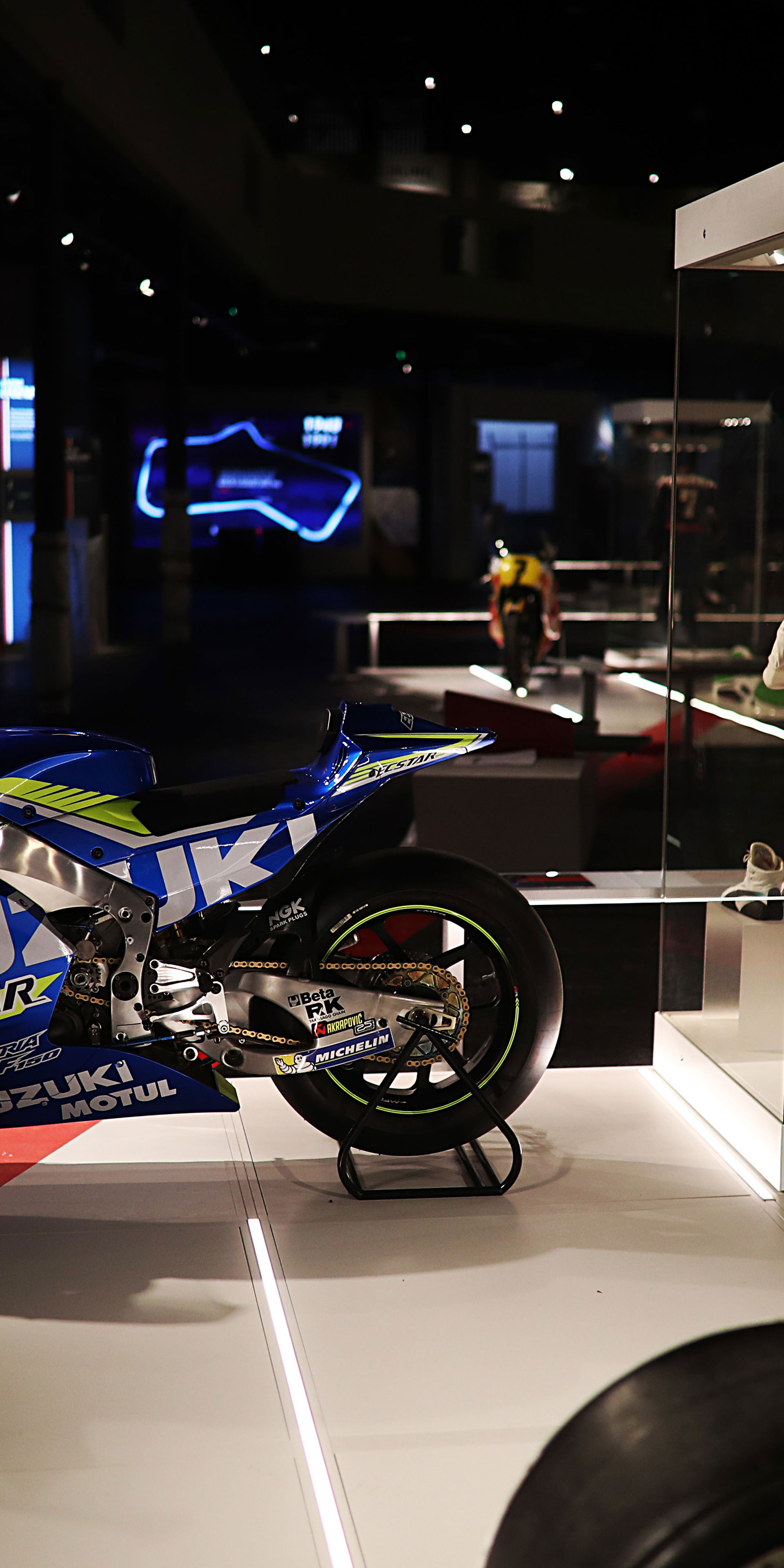 Register for updates
Get our latest offers, news and events straight to your inbox.