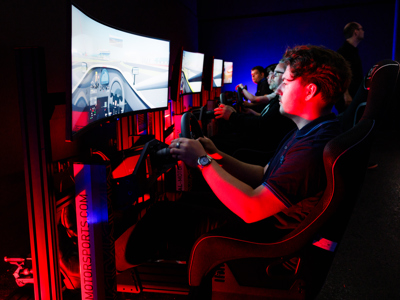 The ultimate racing sim adventure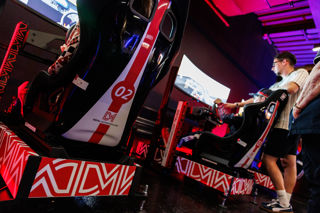 What is it?
Our 30 minute racing simulator experience allows you to drive your choice of open and closed wheel cars around Silverstone - the home of British motorsport. We have partnered with Digital-Motorsport - a global leader in simulators using the very latest and best technology - and Radical Motorsport to bring you this incredible driving experience.
How do I book?
The simulator has limited availability so we recommend buying your tickets in advance online. Simulator slots run every 30 minutes from 10am*. Please remember that all Simulator Experience visitors also need an admission ticket for the museum.
*Please note, during Silverstone Circuit events, availability and times may change.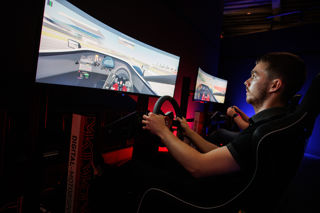 When can I drive?
Whenever Silverstone Museum is open – plus we also offer group and party bookings by appointment.
how much is it?
Tickets are £20 per person on weekdays and £30 per person on weekends for a 30 minute session.
All visitors to the Simulator Experience must also pay for admission to the Silverstone Museum - unless they hold an annual pass.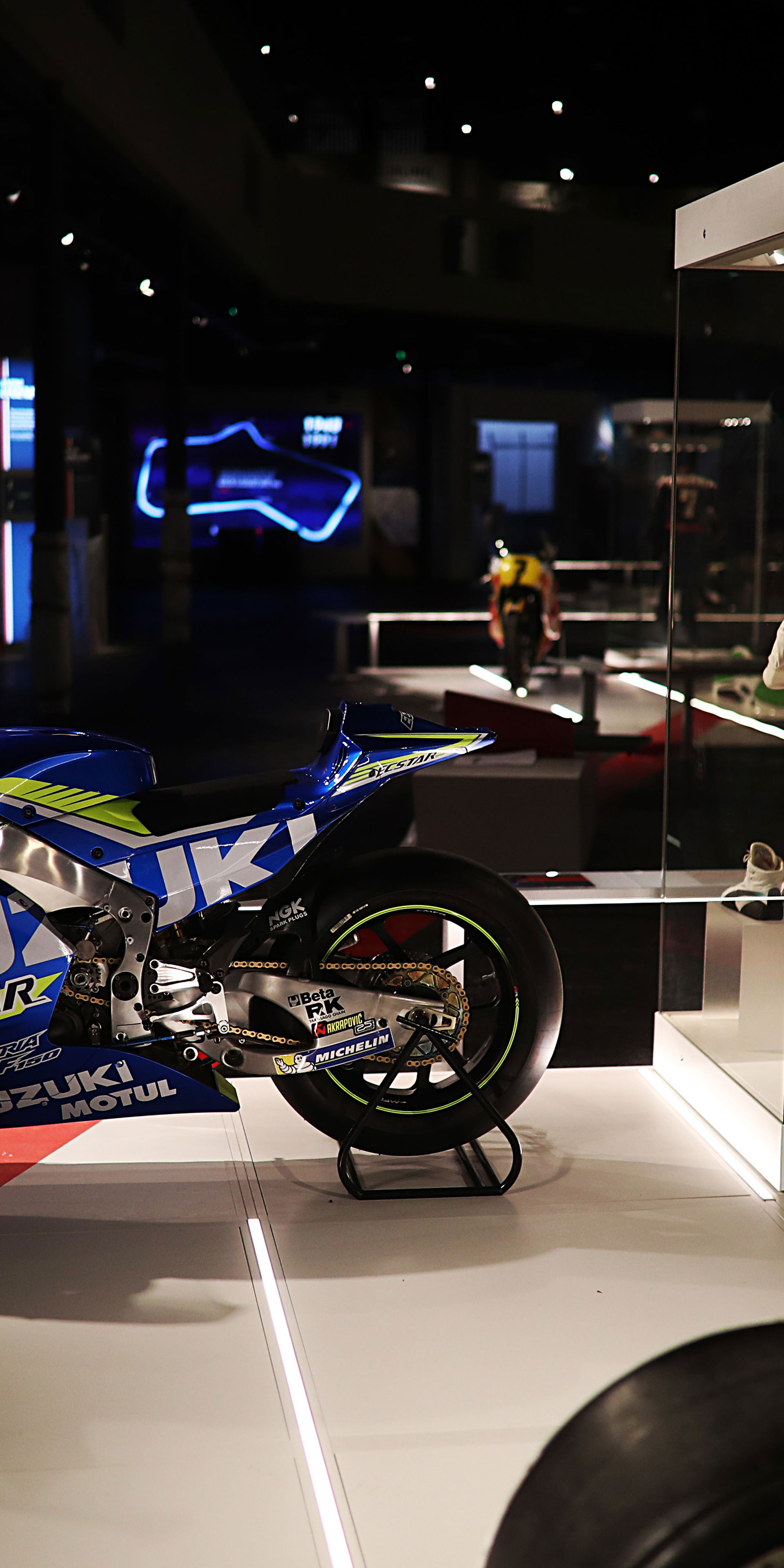 Register for updates
Get our latest offers, news and events straight to your inbox.