15th - 22nd Dec 2023
Walk in the Pit Lane
Stand on the Winner's Podium
Museum entry included!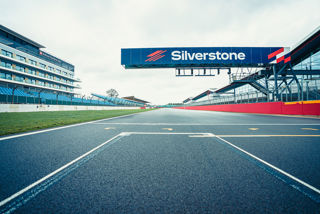 Join us this December for the return of our Winter Tours!
Running hourly, every day from December 15th to 22nd, motorsport fans will be taken on a guided bus tour of the world-famous track which celebrates its 75 anniversary in October, enter an equipped pit garage to relive those race day moments and take first place on the legendary race winner's podium where their Formula One heroes have celebrated success as part of a new addition to Silverstone Museum's Winter Tours.
The tours offer a unique opportunity to discover more about some of the most iconic moments in motorsport history and walk the circuit where it all happened with access to the pit wall and the opportunity to wave the chequered flag at the finish line.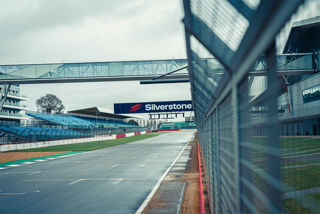 Tour ticket holders will also be treated to a hot drink and brownie, plus entrance to the museum is included as part of this unique tour package.
Tickets for the tours cost just £39.50 and include access to the museum where visitors can enjoy hands-on exhibits including Pit Stop challenges, race the legendary Silverstone circuit on the museum's Scalextric track and climb into a replica Grand Prix car.
The race is on to book places, available for a limited time only, for F1 fans and visitors to secure their spot on one of the hugely popular Winter Tours!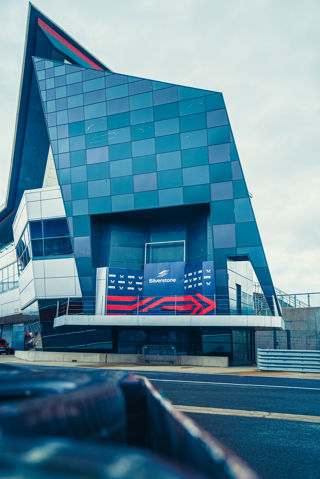 NEW FOR 2023
Ticket holders will have exclusive access to the world famous winners podium, which has been graced by racing champions including Lewis Hamilton, Max Verstappen and many more! 
Have your photo taken on the top rung of the podium, and look out at the view your racing heroes get when they lift that famous trophy.
Not only that you'll also be able to take a walk around an equipped pit garage in The Wing's famous pit lane, seeing how a professional team operates on race day.
This year, the Tours are fully accessible. Each tour has one wheelchair space including space for an accompanying guest, with access to the podium via a stairlift. It isn't a requirement to inform us in advance that you may need assistance before or during your tour, but it will help us to provide assistance efficiently and ensure you have the best possible experience with us. For more information, please contact
enquiries@silverstonemuseum.co.uk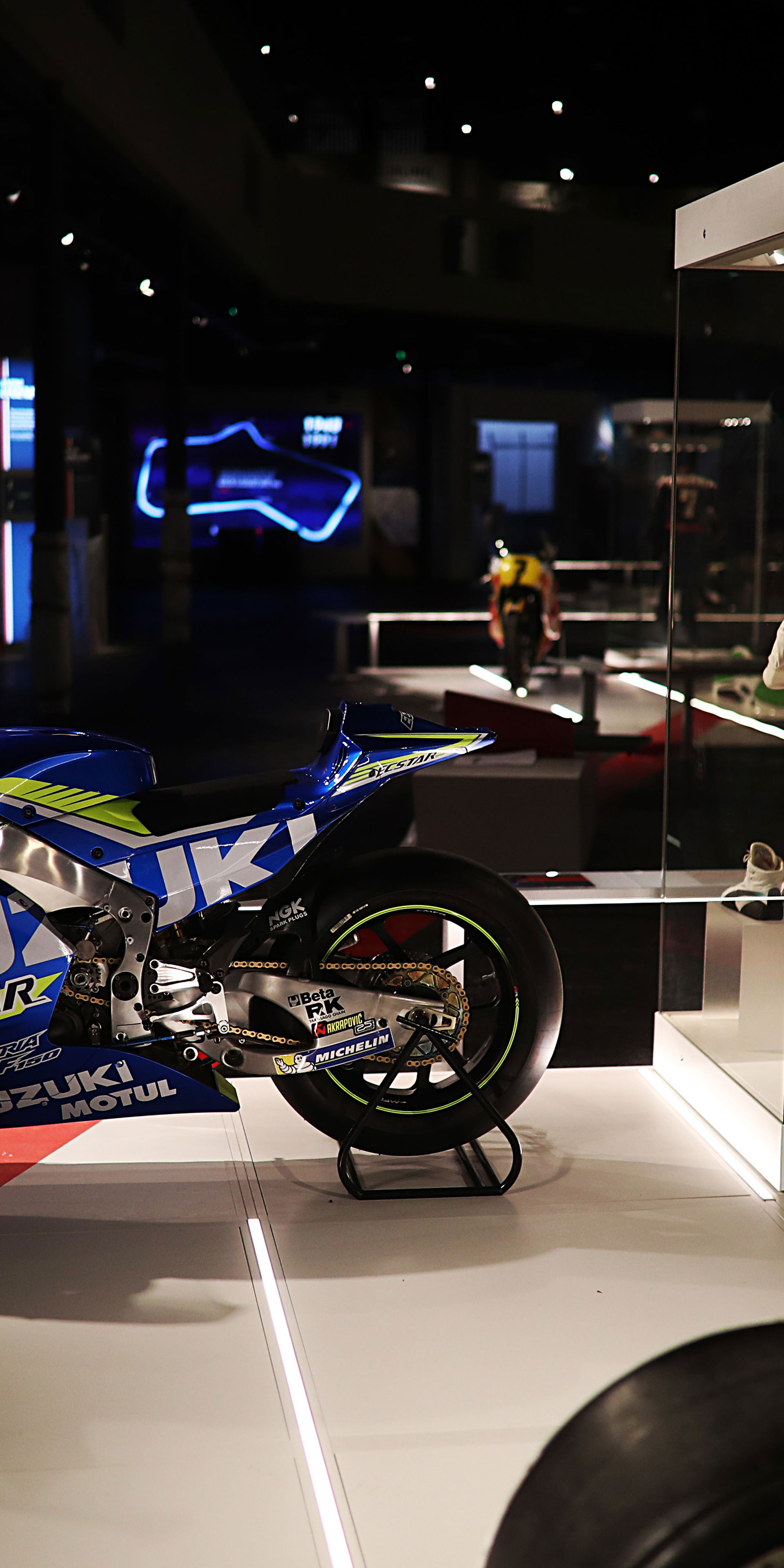 Register for updates
Get our latest offers, news and events straight to your inbox.