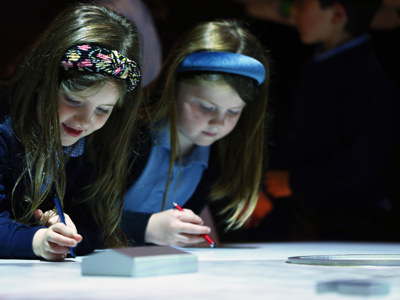 Silverstone Museum is proud to have been awarded the Trip Advisor Traveler's Choice award for two years running (2022 and 2023). However, our best endorsement comes from the teachers and group leaders who visit us - read some of their feedback below:
"The price was perfect and I would recommend the additional STEM workshop to any secondary school group."
"The facilitator gave lots of attention to the children, answering their many questions and sharing interesting information with them in a very engaging, informative and interesting way."
"The whole visit was really well organised and the communication sent from the Education Officer was very helpful and thorough."
"The exhibition is engaging and interactive-ideal for our pupils with social emotional mental health needs."
"The children particularly loved the interactive elements and thought that the finale in the cinema was wonderful"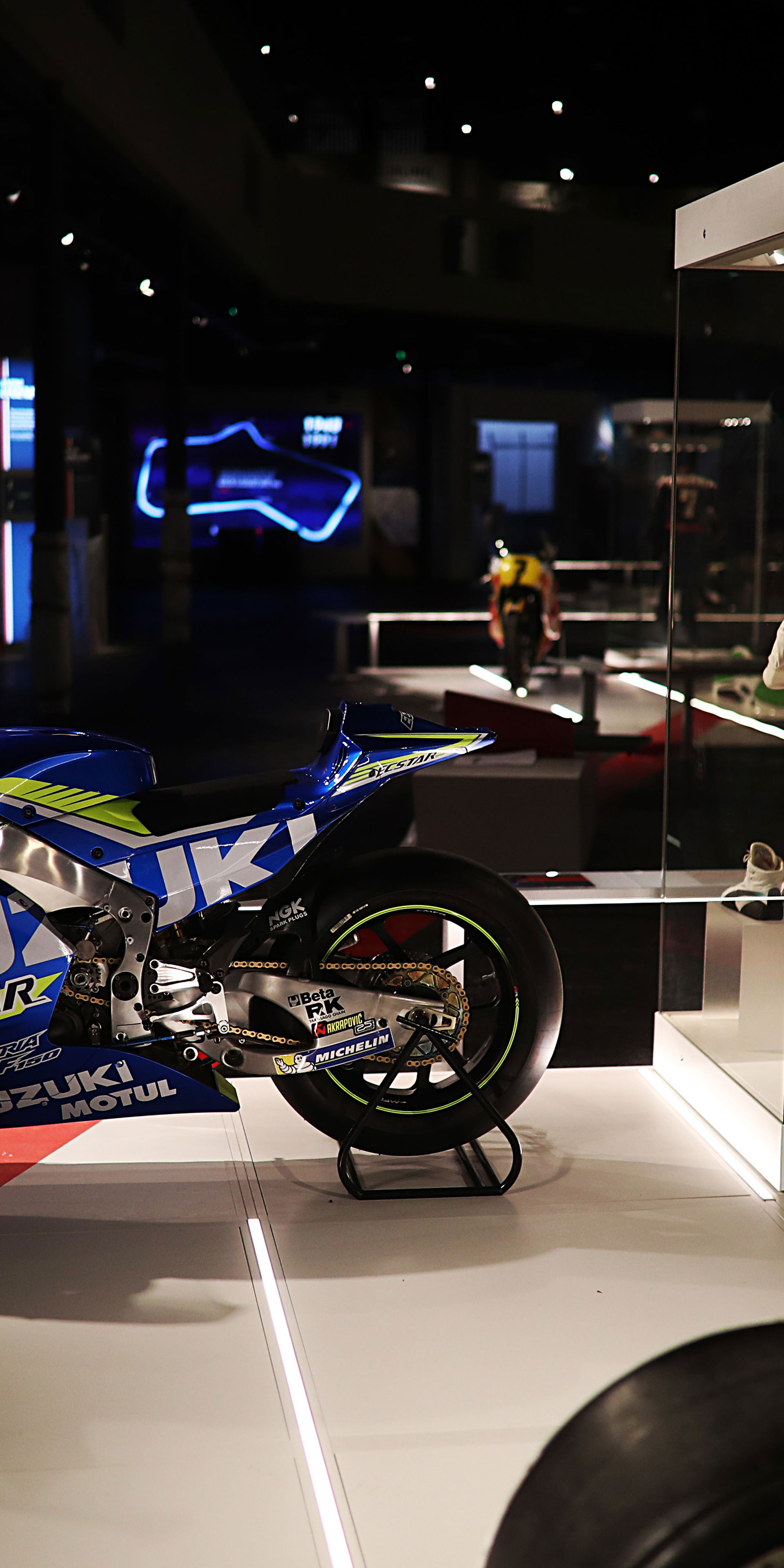 Register for updates
Get our latest offers, news and events straight to your inbox.