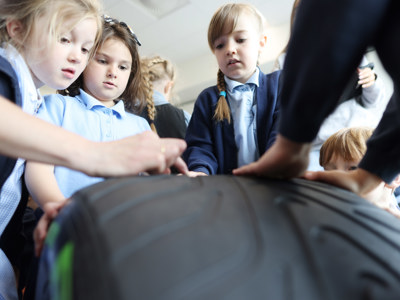 Discover the STEM behind motorsport in one of our engaging, hands-on workshops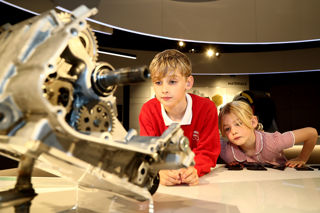 Our engaging curriculum-focused workshops are run by our learning team in a dedicated learning studio overlooking the circuit. The workshops are designed to extend pupils' learning during their visit and have a particular focus on STEM subjects. We explore the technology, design and science of race cars and also, for older pupils, we look at possible career options within STEM and motor racing.
At Silverstone Museum, we are proud to say that no two workshops are the same and we are happy to adapt the workshop content to meet your specific learning objectives – please discuss this when you make your booking. Workshops are available for all key stages from EYFS to Key Stage 5, with a maximum of 30 pupils per session (we can rotate sessions for larger groups).
New Workshops - Launching Soon!
We will be launching two new education workshops after Easter.
For Key Stages 1 and 2 we will be introducing a race strategy workshop. This will include mathematical skills, data use and decision making. Each session will be tailored to specific age groups, these sessions will use elements of real data and parts of our exhibition.
For Key Stages 3, 4 and 5 we have developed a careers focused workshop session that will highlight career pathways within motorsport. Using some artefacts and real world examples these sessions will offer an insight into the job opportunities within the sport in STEM areas as well as other supporting roles.
For more information or to make a booking, contact our schools team at learning@silverstonemuseum.co.uk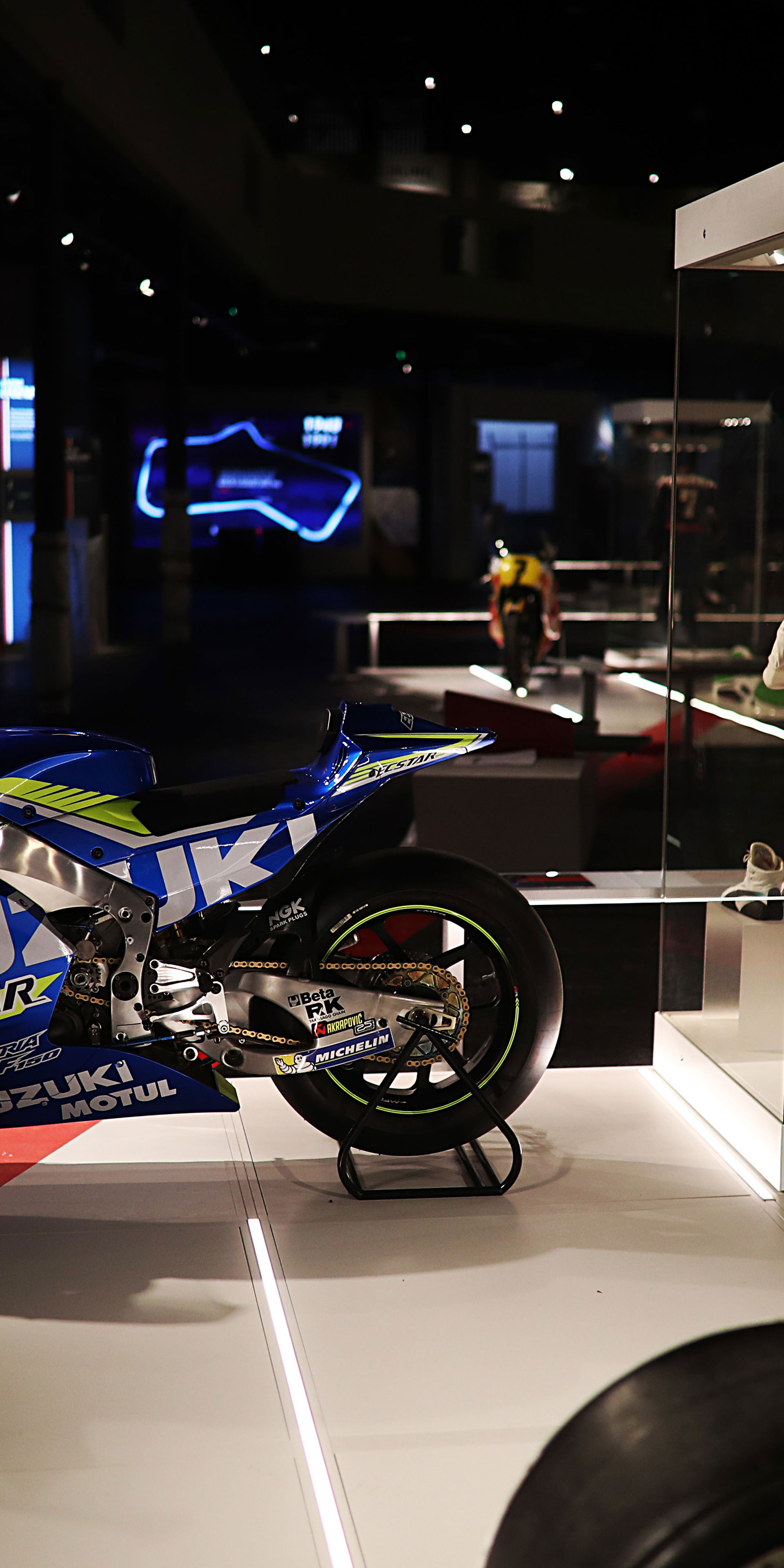 Register for updates
Get our latest offers, news and events straight to your inbox.