Special Educational Needs and Disabilities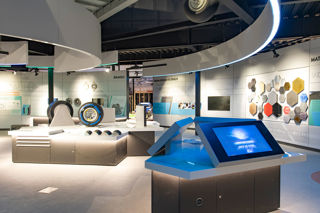 Silverstone Museum is fully wheelchair accessible, and we also have facilities and additional space available for those who require it. All of our workshops can be adapted to meet the specific requirements of your group, and many of our team are experienced in working with children and young adults with special educational needs and disabilities.
Please contact our Education Team at learning@silverstonemuseum.co.uk to discuss your group's requirements, and we'll be happy to discuss ways in which we can support your visit.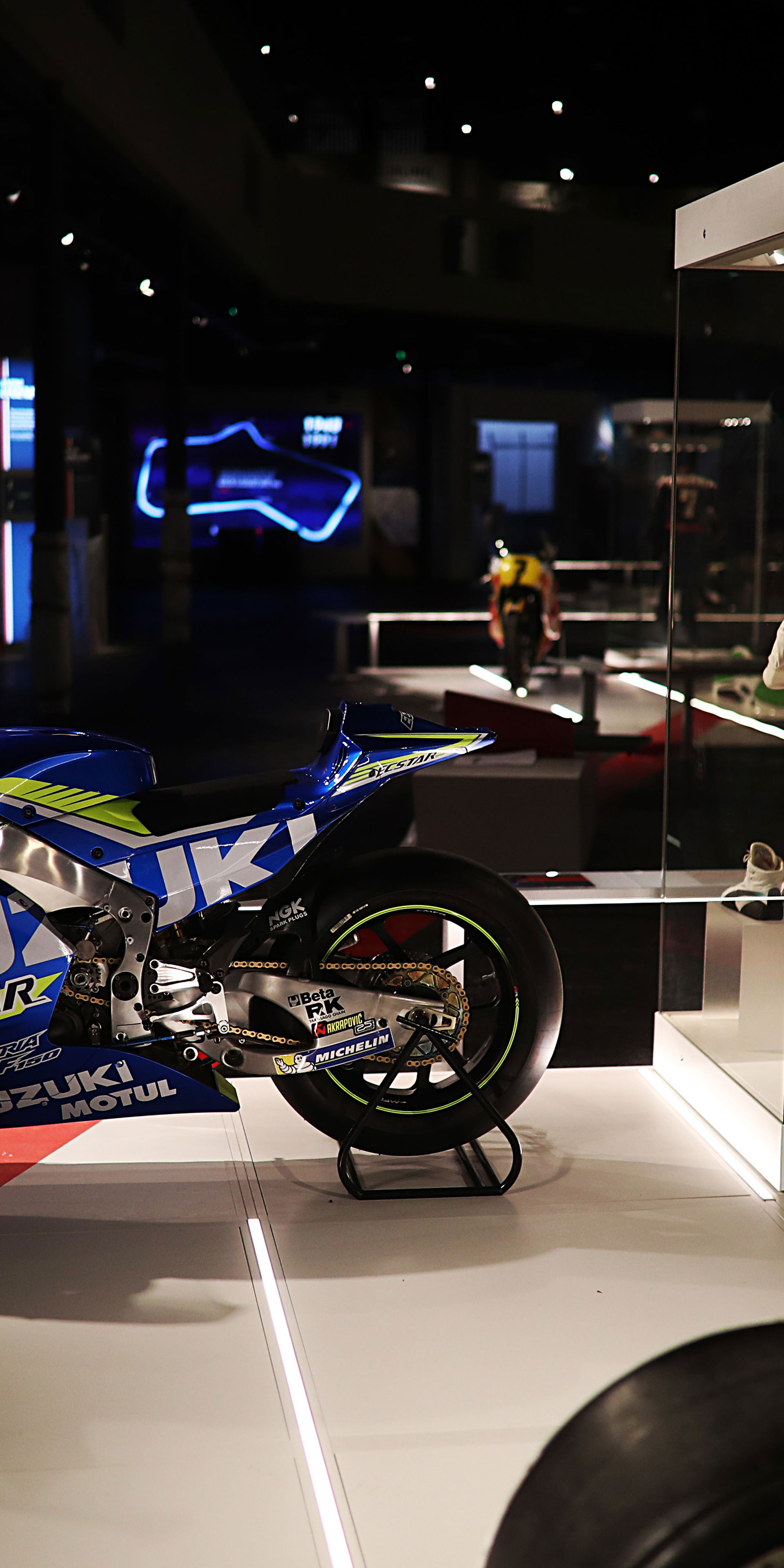 Register for updates
Get our latest offers, news and events straight to your inbox.