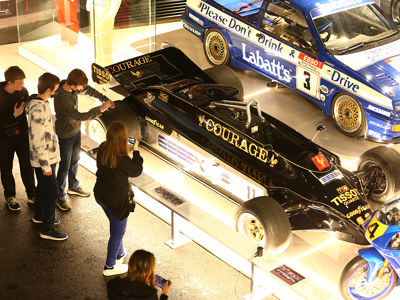 Our Home Educator Days include a visit to our exhibition, enabling young people to get up close to racing cars and bikes, as well as explore the technology of the sport and see how designs of cars have evolved.
Our Heritage Track Trail will be open to explore the external space at Silverstone Circuit, allowing visitors to walk (or run!) on our retired track. If there is track activity on the day of your visit, you will get to watch this from a fantastic viewing area on Luffield Terrace.
Exclusively for those on Home Educator Days, we will have our Learning Leaders on hand with an amazing array of real items from Formula One cars and motorsport vehicles. Not only will the young people be able to handle these items in the STEM workshop, but the Learning Leaders will explain what they are, how they are used, the materials used to make the items, and how they are designed!
Please check back again soon for our next Home Educator day.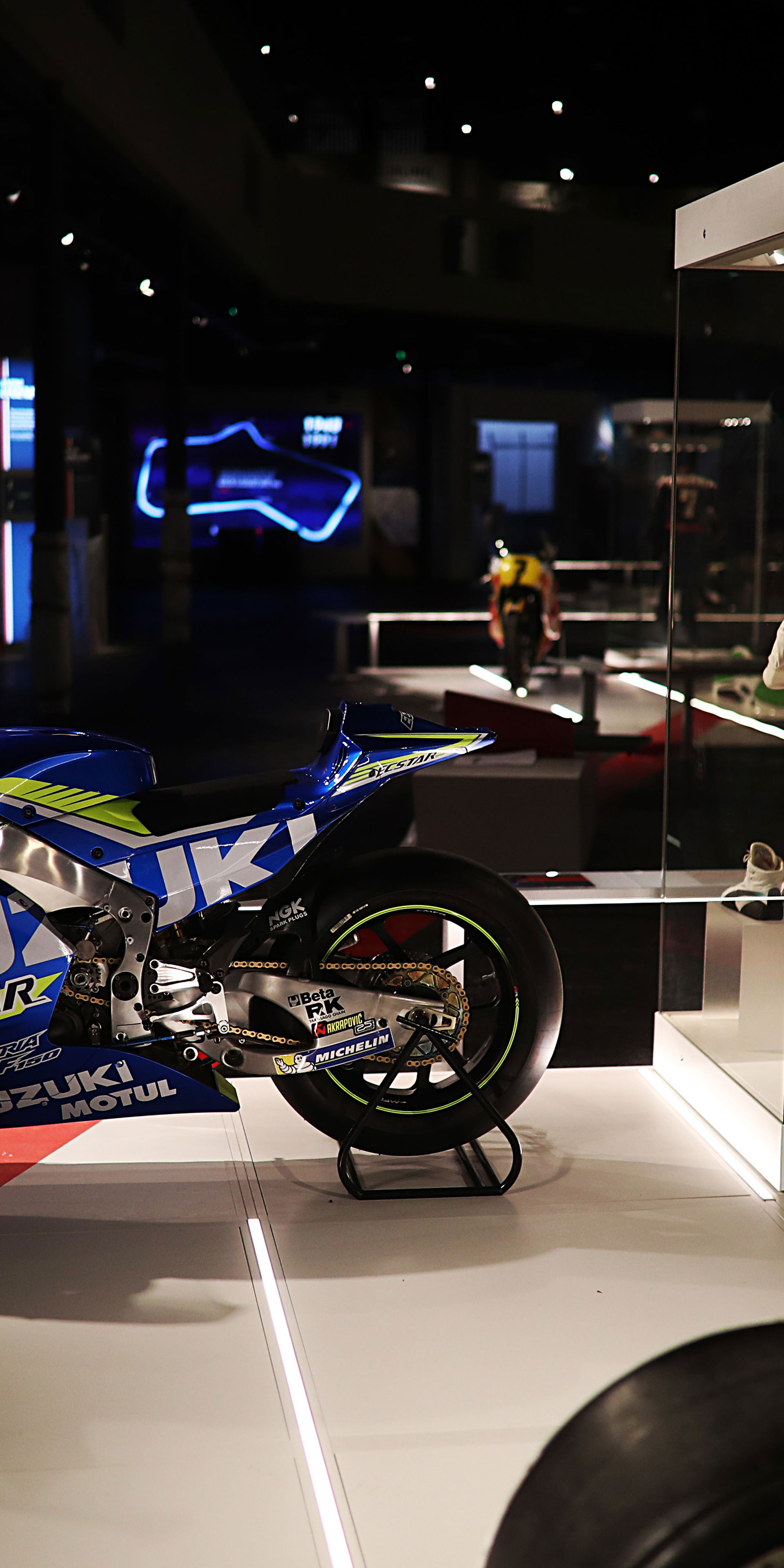 Register for updates
Get our latest offers, news and events straight to your inbox.