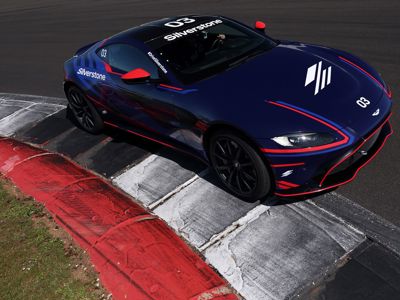 Silverstone Drive Experiences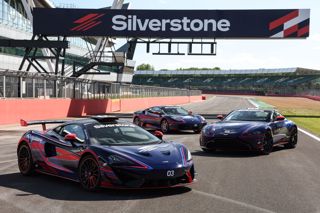 Give the drive of a lifetime! Get behind the wheel of a supercar (or three!) at the UK's only Formula 1 track. With a range of Drive Silverstone gift experiences they've got bucket list worthy days to suit all tastes and budgets. And if you're unsure what car sets their pulses racing, put the power in their hands with this super gift voucher - Ferrari, Aston Martin or Formula Single Seater, they decide. The gift that's guaranteed to thrill!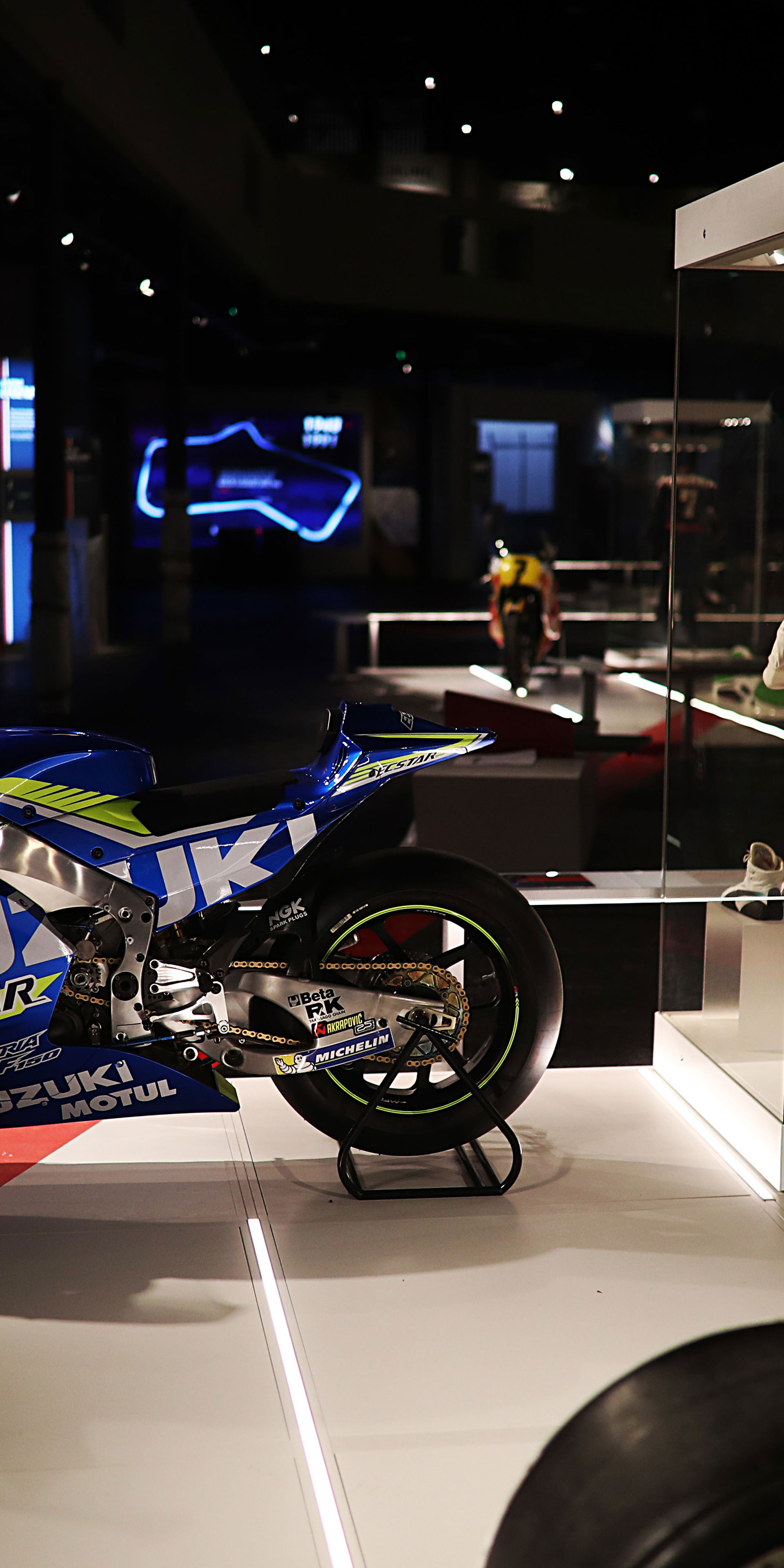 Register for updates
Get our latest offers, news and events straight to your inbox.