Is there an age or height limit?
The simulator is designed for use by adults; you must be at least 140cm tall. You may find it difficult to get into the simulator if you are over 195cm or over 100kg. Please email us at bookings@silverstonemuseum.co.uk if you have any queries.
Did you find this answer helpful?
Thanks for your feedback!
Thanks for your feedback!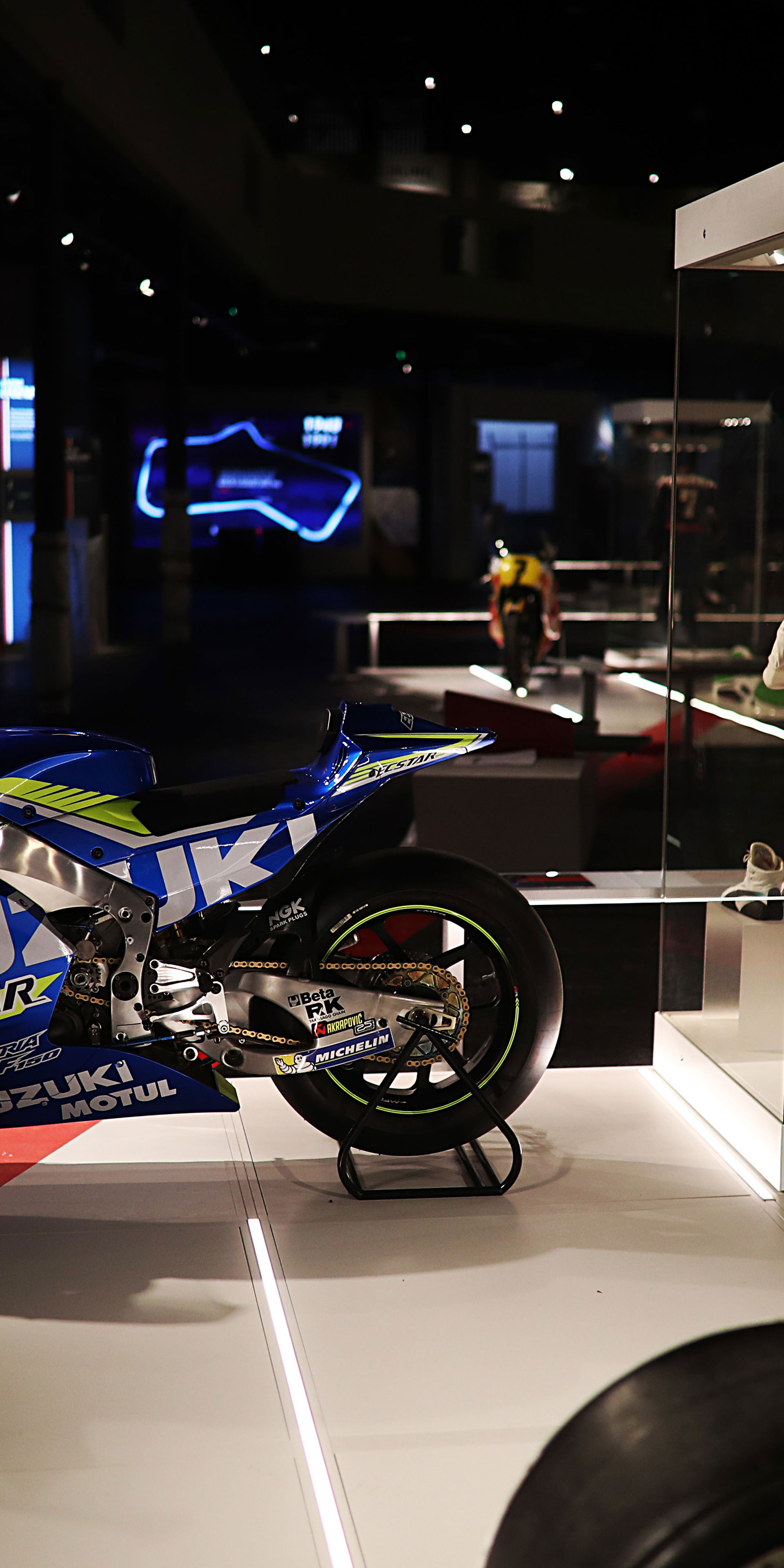 Register for updates
Get our latest offers, news and events straight to your inbox.