You can book at the same time as you purchase your Day Ticket – or if you have already booked a Day Ticket you can add a Simulator Experience by going to Buy Tickets, Day Tickets, Select Other Products and you can book a Simulator Experience only for your chosen date. 
Simulator slots run every 30 minutes from 10am-12:30pm and 2pm-4:30pm
Did you find this answer helpful?
Thanks for your feedback!
Thanks for your feedback!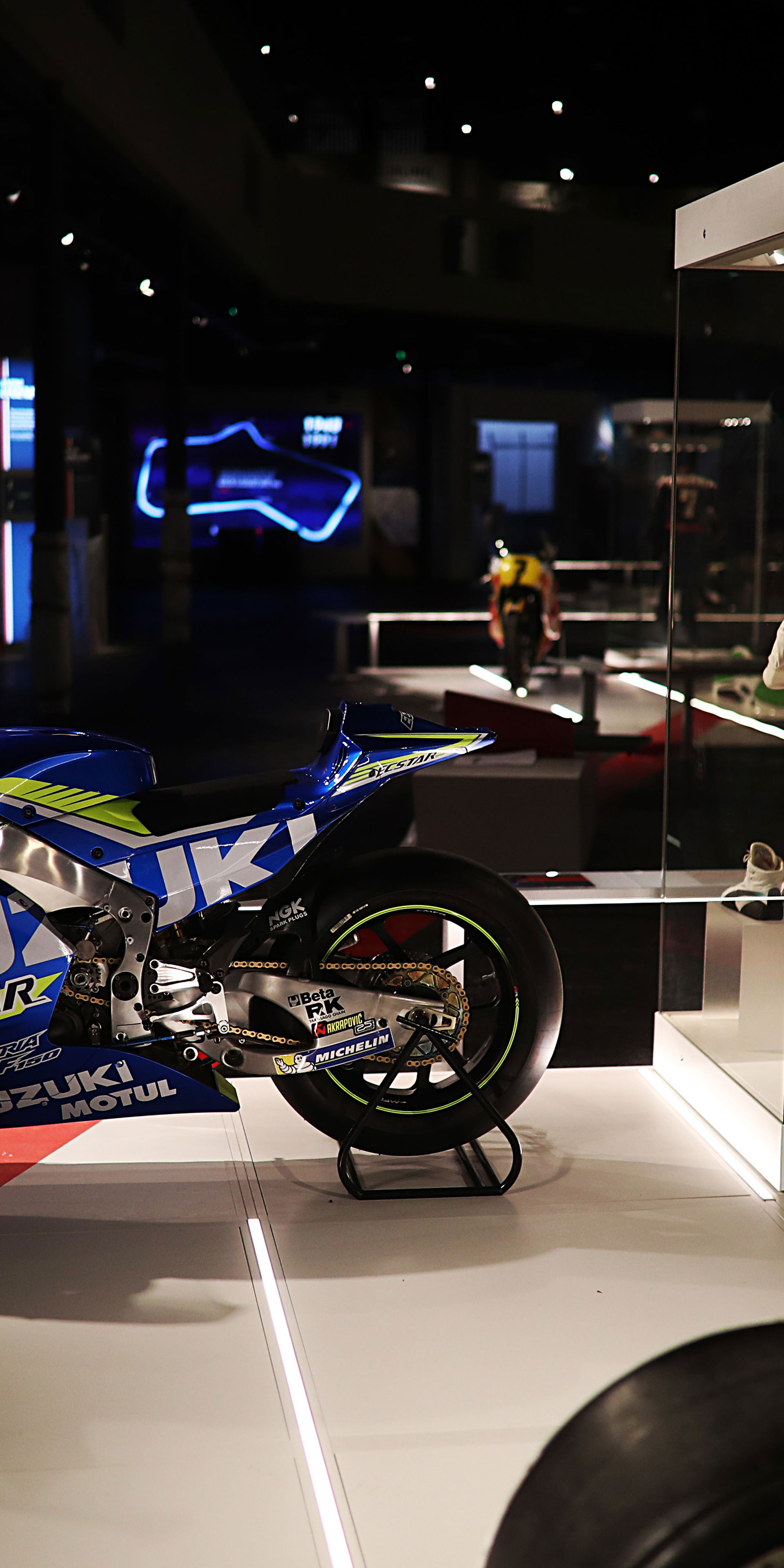 Register for updates
Get our latest offers, news and events straight to your inbox.