Can I take my own photos or can my party film me whilst taking part?
Yes, you can take your own photos and videos with handheld camera and mobile devices for personal use. Please note, filming with the use of tripods and other specialist photographic equipment is not permitted.
Did you find this answer helpful?
Thanks for your feedback!
Thanks for your feedback!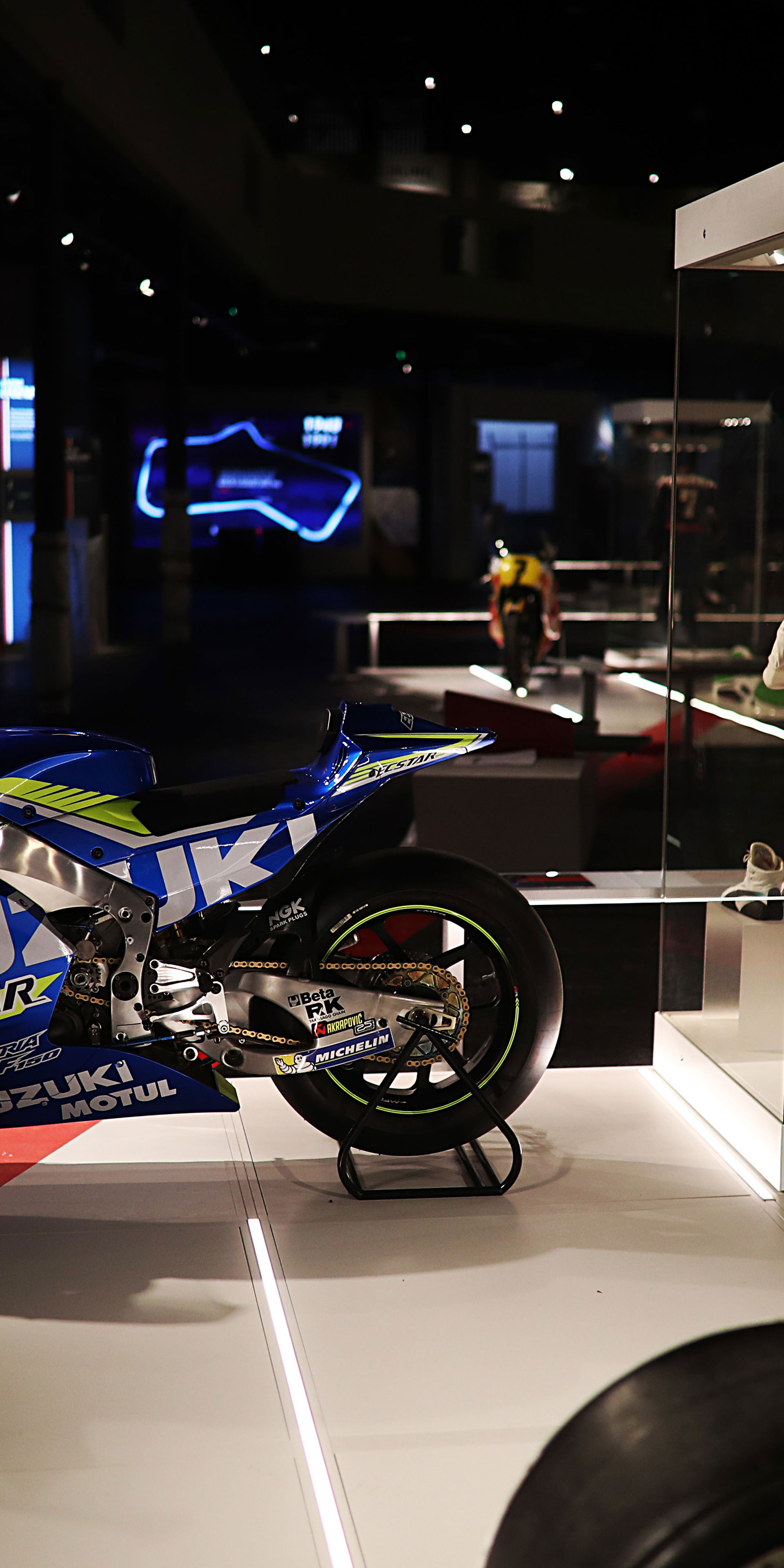 Register for updates
Get our latest offers, news and events straight to your inbox.