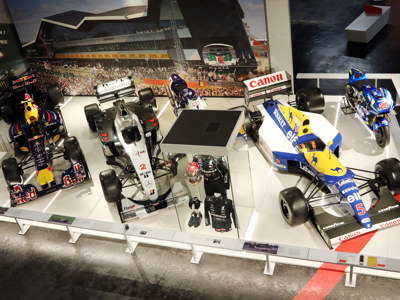 Based at the entrance to the world-famous motor racing circuit, the new attraction is situated in the last remaining Second World War hangar at the venue. This building and the land on which it sits have been gifted to the charity by the British Racing Drivers' Club (BRDC).
The charity's vision to celebrate Silverstone's fascinating history has now become a reality thanks to the Heritage Lottery Fund who awarded SHL a grant of £9.1 million in December 2016 to develop the Silverstone Museum.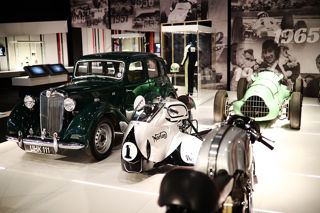 Silverstone Heritage Ltd is governed by a board of nine trustees:
John Hoy

 - 

Chair of Silverstone Heritage Ltd
Ian Titchmarsh
Lord Beaverbrook
John Grant
Dr Kevin Moore
Stephanie Duncan
Martin Henry
Leena Gade
Phil Lawrie - CEO of the Silverstone Museum
Dr Najat Benchiba-Savenius
Dr Leonard Stall
Mike Niles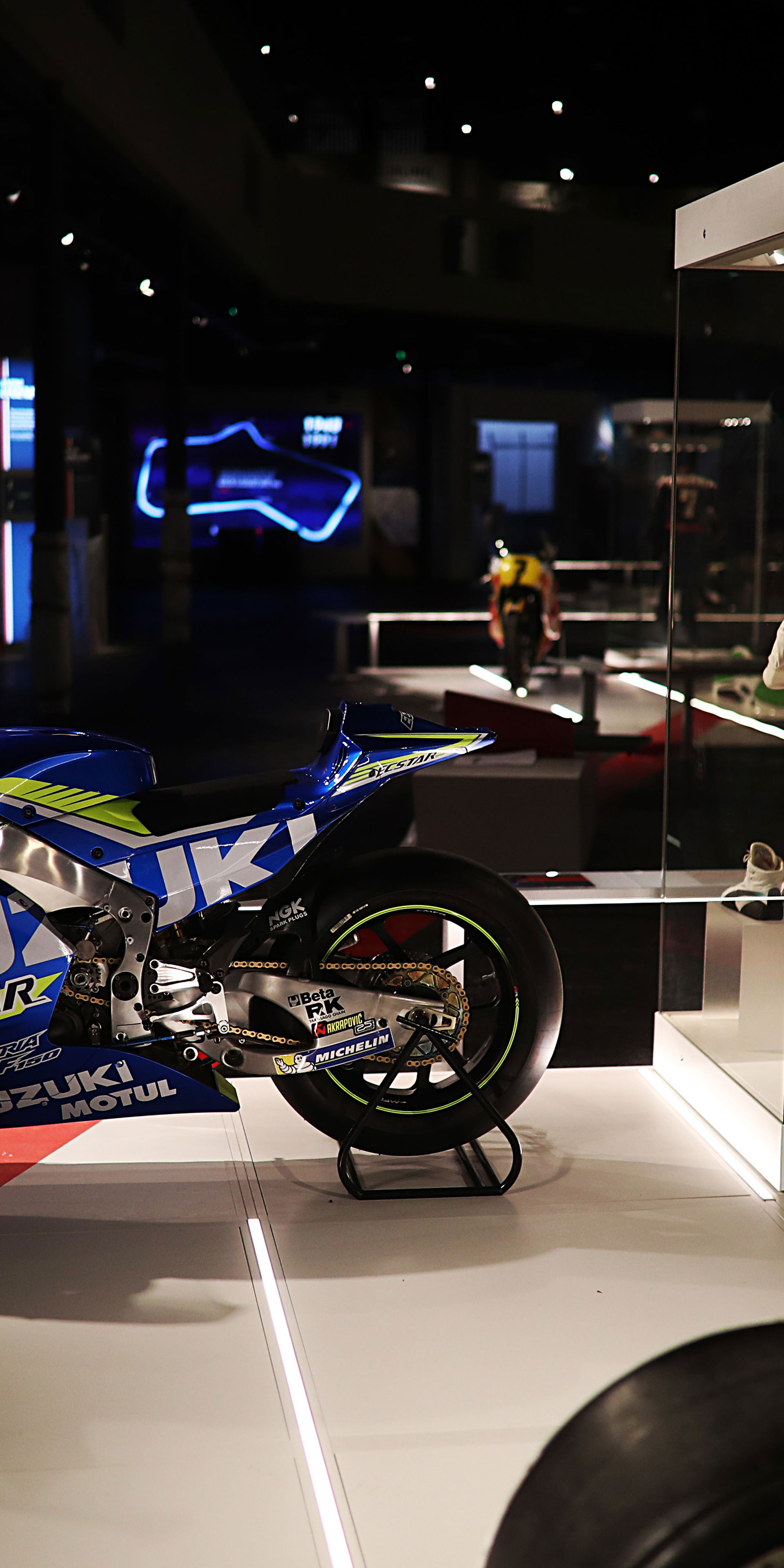 Register for updates
Get our latest offers, news and events straight to your inbox.