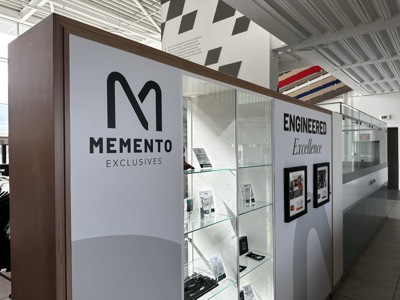 SILVERSTONE MUSEUM PARTNERS WITH MEMENTO EXCLUSIVES
Memento Exclusives, the UK-based sports memorabilia specialist, has revealed that it will have a presence at the Silverstone Museum, with memorabilia featuring on location. The memorabilia will be available for visitors to purchase.
The Silverstone Museum, which opened in 2019, takes visitors on a journey through the history of F1 through a series of interactive displays. Its mission was to become an educational centre for British motorsport, whilst exhibiting and preserving artefacts, archives and collections of educational and historical value.
The museum and Memento Exclusives are well matched for a partnership because both share the same values. Memorabilia holds extreme sentimental value, keeping alive iconic moments and preserving pieces of history. Therefore, having a memorabilia presence within the museum, which allows fans to purchase and take home their own piece of F1 history, is an exciting development for both sides.
The Memento Exclusives shop at Silverstone Museum launched over the British Grand Prix weekend, with the museum seeing a footfall of around 16,500. Current memorabilia on offer at the museum includes replica race suits from Lewis Hamilton, George Russell and Lando Norris, race used bodywork, signed 1:2 scale helmets, bodywork accessories and more.
Barry Gough, Founder and CEO of Memento Exclusives and F1 Authentics, commented:
"This is an exciting partnership which has been some time in the making. Silverstone Museum is the perfect place and location to host a selection of our memorabilia, positioning our offering in front of the sport's biggest fans. We hope that our presence at the museum will fulfil the needs of collectors, whilst also inspiring others to start their own collections. We look forward to working with Silverstone Museum to bring fans closer to F1."
Memento Exclusives' F1 memorabilia collection can be found online too, at www.f1authentics.com with both an online shop and auction platform.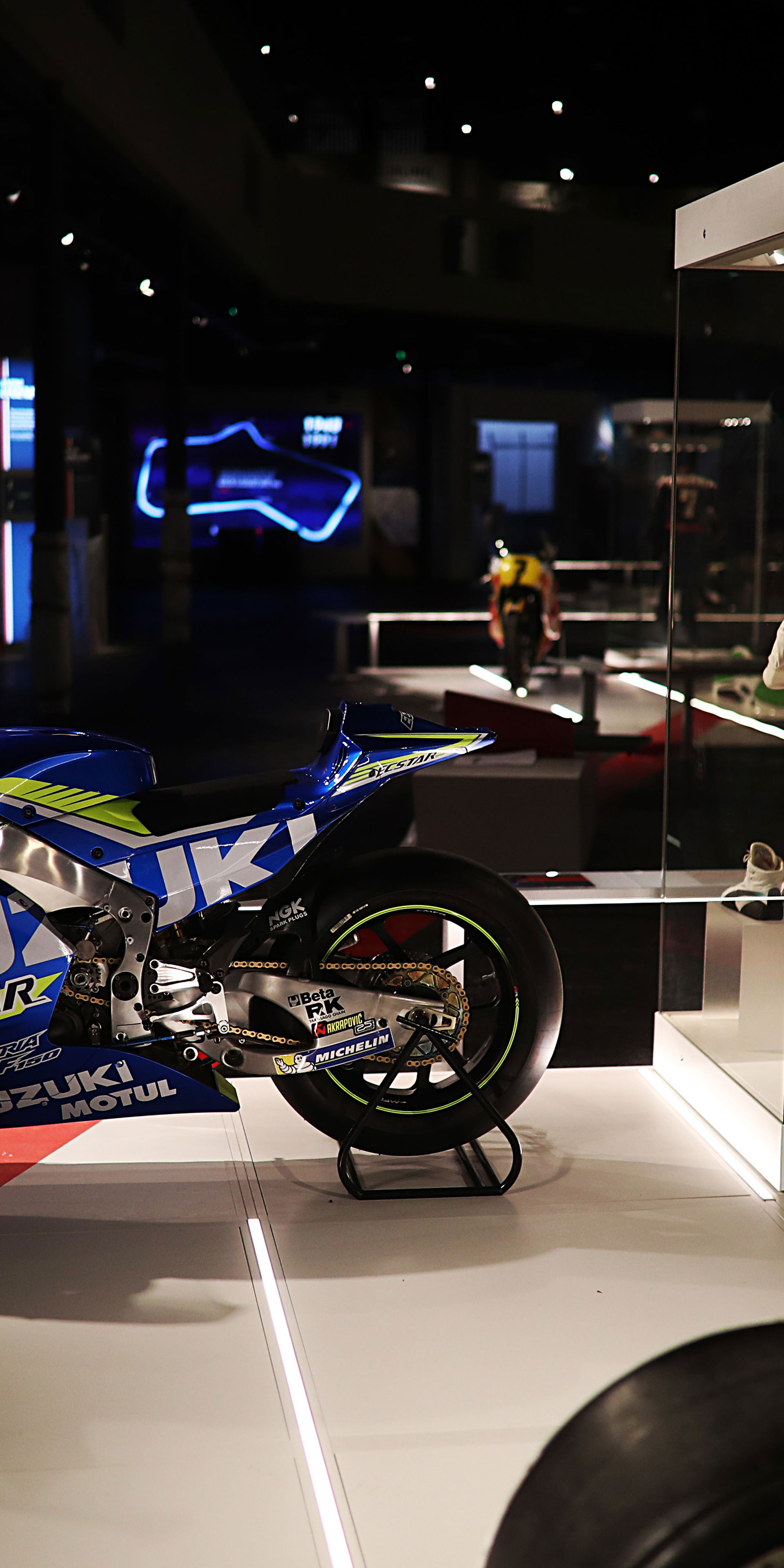 Register for updates
Get our latest offers, news and events straight to your inbox.