Silverstone Museum Features in New BBC Podcast
The exhilarating history of Silverstone - the home of British motor racing - is being told in a new BBC Sounds podcast called The Total Sports Podcast, Corner By Corner: Silverstone.
75 years from the first ever British Grand Prix, the series looks back at some of UK motor racing's most thrilling events that have taken place on the historic circuit.
From dramatic crashes to glorious victories, fierce rivalries, and split-second decisions, those who were part of F1 history talk about the action-packed moments they experienced at Silverstone, and where they were on the track at the time. Listeners will hear from drivers, team leaders, first-on-the-scene responders and superfans who all share their own Silverstone stories and passion for the special circuit.
Trawling the Silverstone Museum's archives for stories and using specially created sound production, each episode (5x15) takes listeners on a journey through a different incident that happened on the racetrack.
In one episode Silverstone Museum's archivist Stephanie Sykes-Dugmore goes back in time to the first ever post-war race on the former second world war airfield. In 1948 it was a bend known as Maggots corner that would almost cost gentleman racer, Geoffrey Ansell his life.
Stephanie says: "Everyone was very matter a fact about it. Even in the race report - people were just like yes, he had an accident, he went over some hay bales he was flung from his car and he went home for his tea, and that was very much how they reported it."      
In another episode, Claire Williams, one of the stars of Netflix documentary' "Drive to Survive" and former Deputy Team Principal for Williams, evokes the high-pressure atmosphere in the pits where the support teams are stationed.  As the daughter of motorsports legend Frank Williams, she grew up on the side of the circuit, and describes a race day there as "…like this sleeping giant, waiting for cars, waiting for the noise, the smells, and the fans."  
Another episode features fan Toby Nixon who was fifteen when he saw title rivals Max Verstappen and Lewis Hamilton crash, sending the Dutchman into the barriers at Copse Corner in 2021.
For first-time race attendee Toby, it was a moment that captured the compassionate spirit of F1 motorsport fans: "There was a real sense of worry that went around. There was a big collective relief when Max got out of the car."
The series is hosted and produced by the BBC's Ollie Peart – himself an F1 devotee and podcaster – with trackside contributions from motorsport influencer and racer, Becky Evans, aka Queen B.
Throughout the pod the duo has been amazed and excited by the tales they've uncovered. Ollie said: "We've worked with Silverstone to bring F1 and motorsport fans a unique perspective on this circuit which they probably haven't heard before. From what it's like to be in the biggest pile up in F1 history to how it feels to be team principal on the pit wall making big decisions, we have uncovered some special stories. This is a celebration of an iconic racetrack, 75 years on from its inception, and the people who've helped make it what it is today."
Shahid Hussain, Executive Editor, said: "Some of the greatest Formula One stories have taken place at Silverstone right in the heart of Northamptonshire. Telling these tales from the tarmac where they actually happened adds an extra dimension to this podcast. BBC Radio Northampton has worked extremely closely with Silverstone and each episode is a visceral experience, bringing iconic moments on the track to life."
The Total Sports Podcast, Corner By Corner: Silverstone is a 5 part series and will be available on BBC Sounds and BBC Radio Northampton on Monday 3 July. The project is a partnership between Silverstone and BBC England.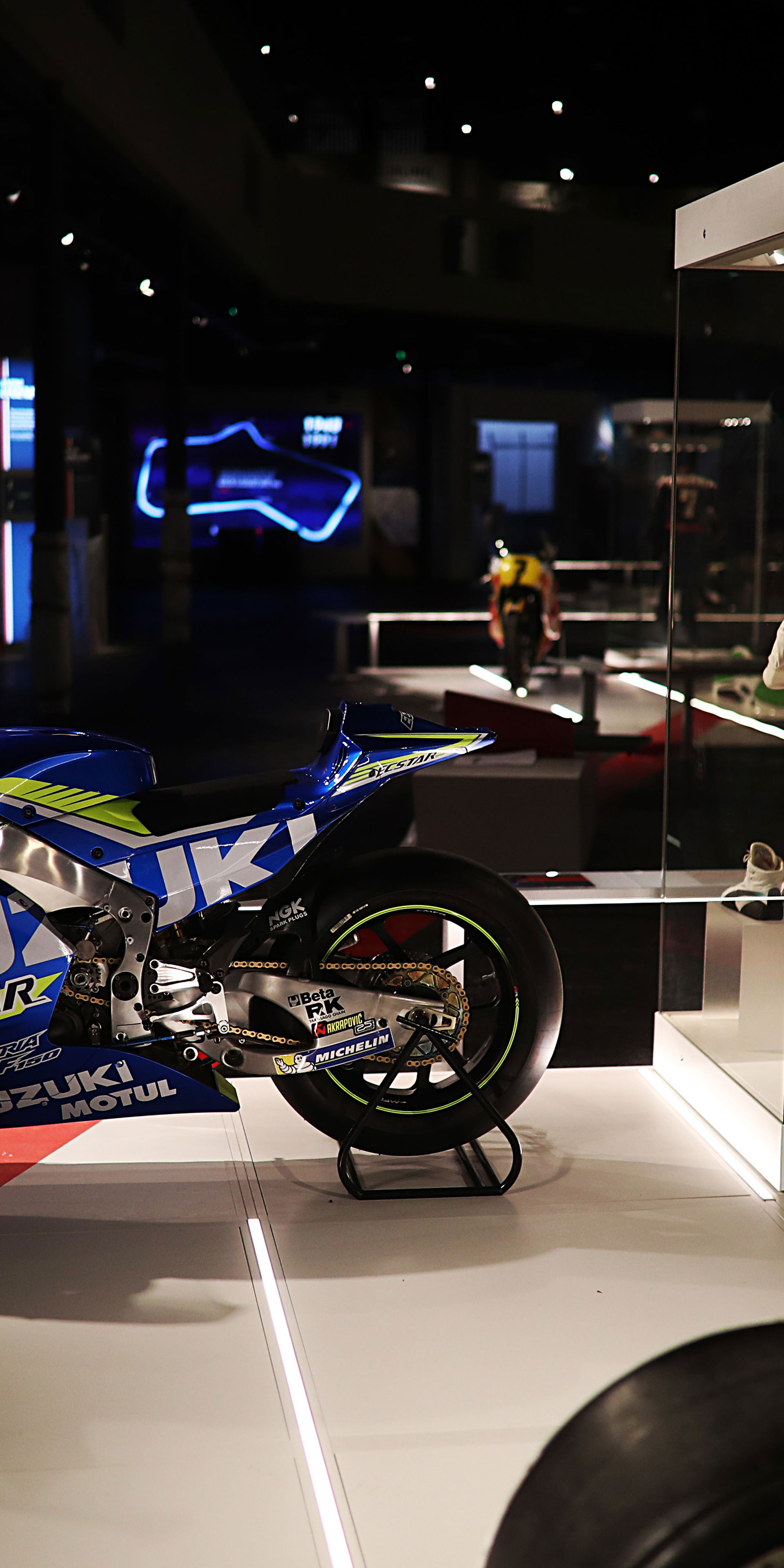 Register for updates
Get our latest offers, news and events straight to your inbox.