Classic Car and Bike Meet
Iconic cars and bikes will be on display every month at Silverstone Museum with the announcement of the museum's exciting new classic car and bike meet.
Motoring fans, petrol heads, vintage vehicle enthusiasts and members of the public are all invited to attend the exciting monthly meets. Tickets are available now for the upcoming Silverstone Classic Car and Bike Meet, taking place on Wednesday, June 14th from 5pm – 9pm, where British classics, supercars and performance vehicles will also take centre stage.
The latest attraction to be announced by Silverstone Museum will frequently feature an eclectic, exhilarating ensemble of classic, vintage and supercars, alongside modern classic motorbikes mixed with historic two wheeled models. Visitors in all vehicles are welcome to attend the meets to marvel at the models and meet their owners.
Rachel James, Head of Marketing at Silverstone Museum, said: "We are thrilled to announce the launch of the new Silverstone Museum Classic Car and Bike Meet.

"These amazing monthly meets will be hosted by the museum for the first time ever and we anticipate they will be extremely popular with classic car and bike enthusiasts as well as motoring fans."
The new events, which are geared up to be held outdoors at the Silverstone Museum site from May through to December, are being staged in collaboration with the team from Classic Car and Bike Meet, who have over 13 years experience staging monthly meets in Northamptonshire.
All tickets to attend the Silverstone Museum Classic Car and Bike Meets must be booked and pre-purchased in advance with prices at £8.50 for cars and £4 for bikes with all makes and models welcome.

BOOK TICKETS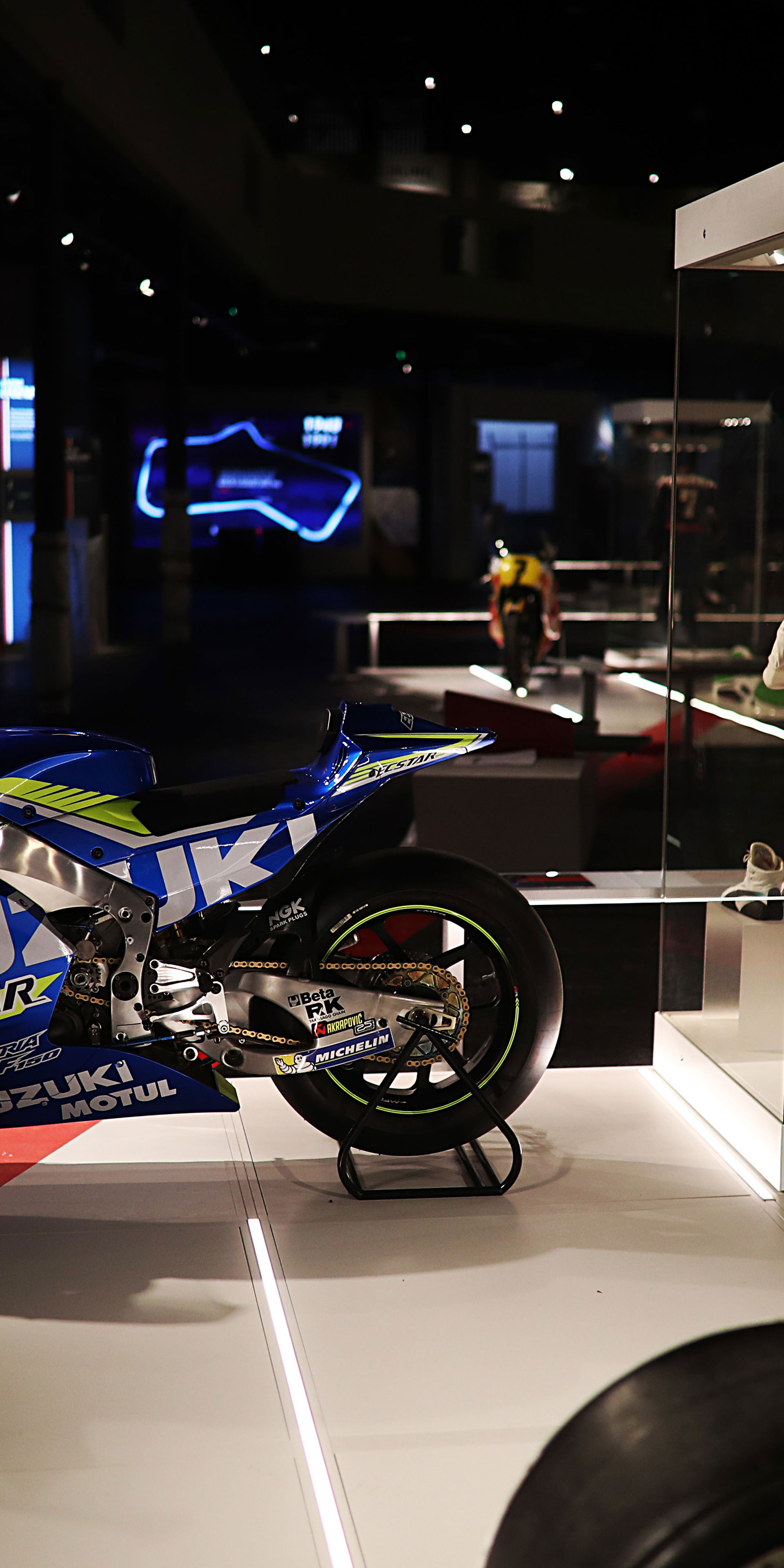 Register for updates
Get our latest offers, news and events straight to your inbox.