Brand New Simulators at the Museum
We're thrilled to announce visitors can now race world famous tracks, including Silverstone Circuit and take on diverse driving challenges with the launch of our suite of new state-of-the-art simulators.
This exciting new attraction is part of a three-year partnership with simulator specialists Digital Motorsports, which has supplied the professional grade simulators installed at our new exclusive sim suite.
Sophisticated simulator software allows gamers to get behind the wheel in their 30 minute session to select their high-performance racing vehicle, link up with other racetracks around the world, as well as having the option to create their own ID and make repeat visits to beat their own lap times.
Digital Motorsports are the world's premier racing simulator providers whose bespoke simulator rigs, utilised by professional drivers and race teams, are built, include professional grade components to accurately replicate real-world performance.
Radical Motorsport is lead sponsor of the museum's exclusive space where the newly launched professional grade racing simulators are all located.
One of Radical Motorsport's iconic vehicles is on display in the new sim space where racers can further enhance their immersive experience by getting behind the wheel of one of the numerous Radical Motorsport vehicles, featured on our cutting-edge sims, which are already proving hugely popular with visitors.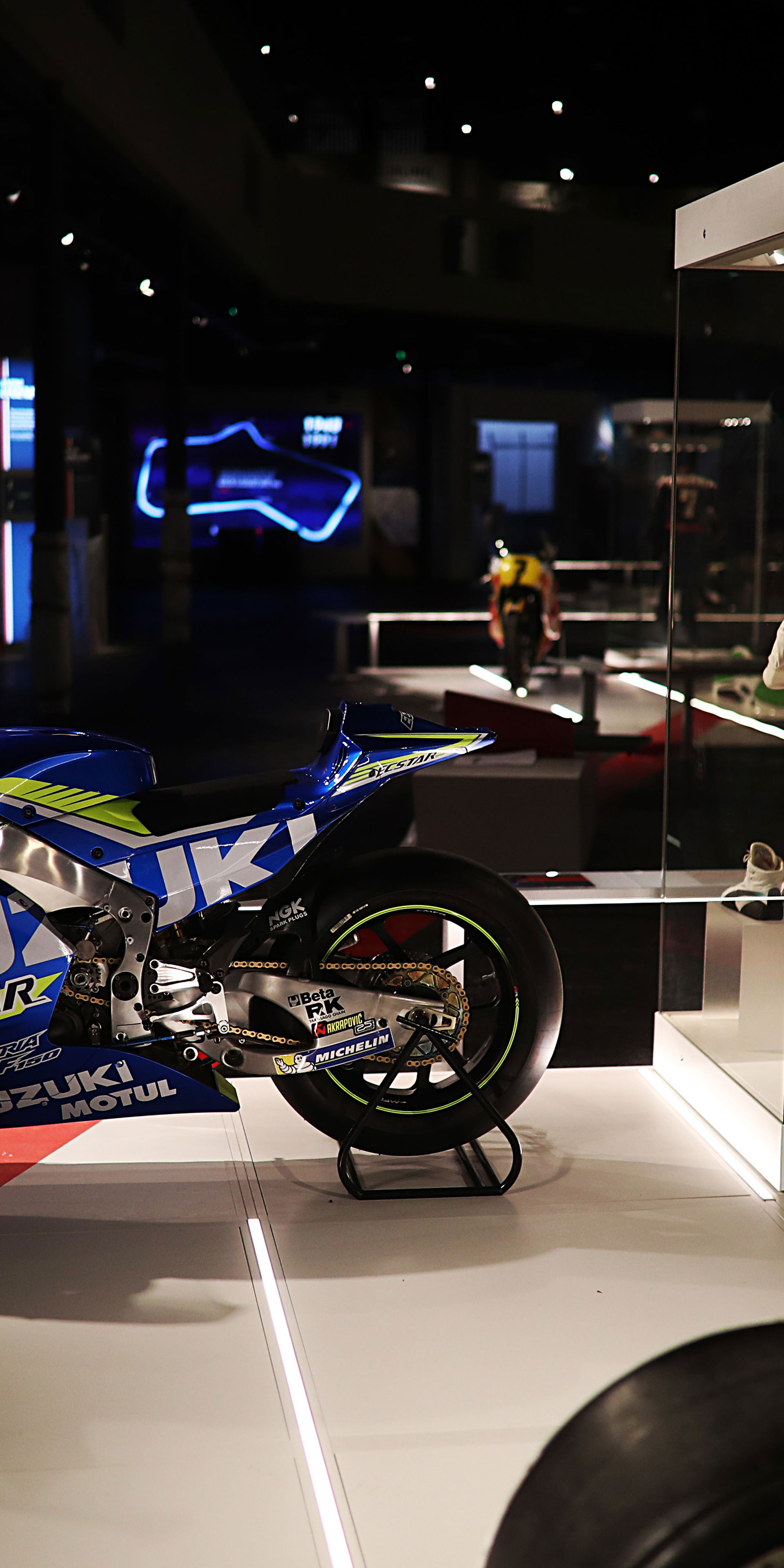 Register for updates
Get our latest offers, news and events straight to your inbox.