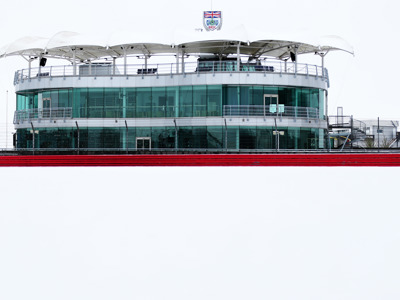 British Racing Drivers' Club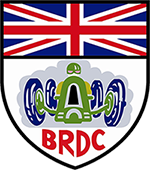 The British Racing Drivers' Club generously gifted the land used to build Silverstone Museum and inspire the next generation of engineers and drivers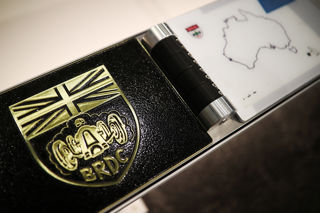 The Club was inaugurated in 1928 and currently has just over 850 Members. It is home to the most successful racing drivers from Great Britain and the Commonwealth.
Membership is for those who have met the exacting entry criteria having achieved success at the highest levels of the sport, or made a significant contribution to enable others to do so. The list of Members, past and present, reads like a 'Who's Who' of motor sport.
The Club takes its responsibility as 'guardians of British motor sport' very seriously and has run Silverstone circuit since 1952. It is responsible for developing it from a former RAF Airfield to the only current FIA Grade 1 circuit in the country.
The BRDC has also for many years fostered young driver talent, supporting the junior careers of Britain's current top drivers through its Rising Stars and SuperStars programmes and the Aston Martin Autosport BRDC Young Driver of the Year Award.
Please visit the BRDC website for more information.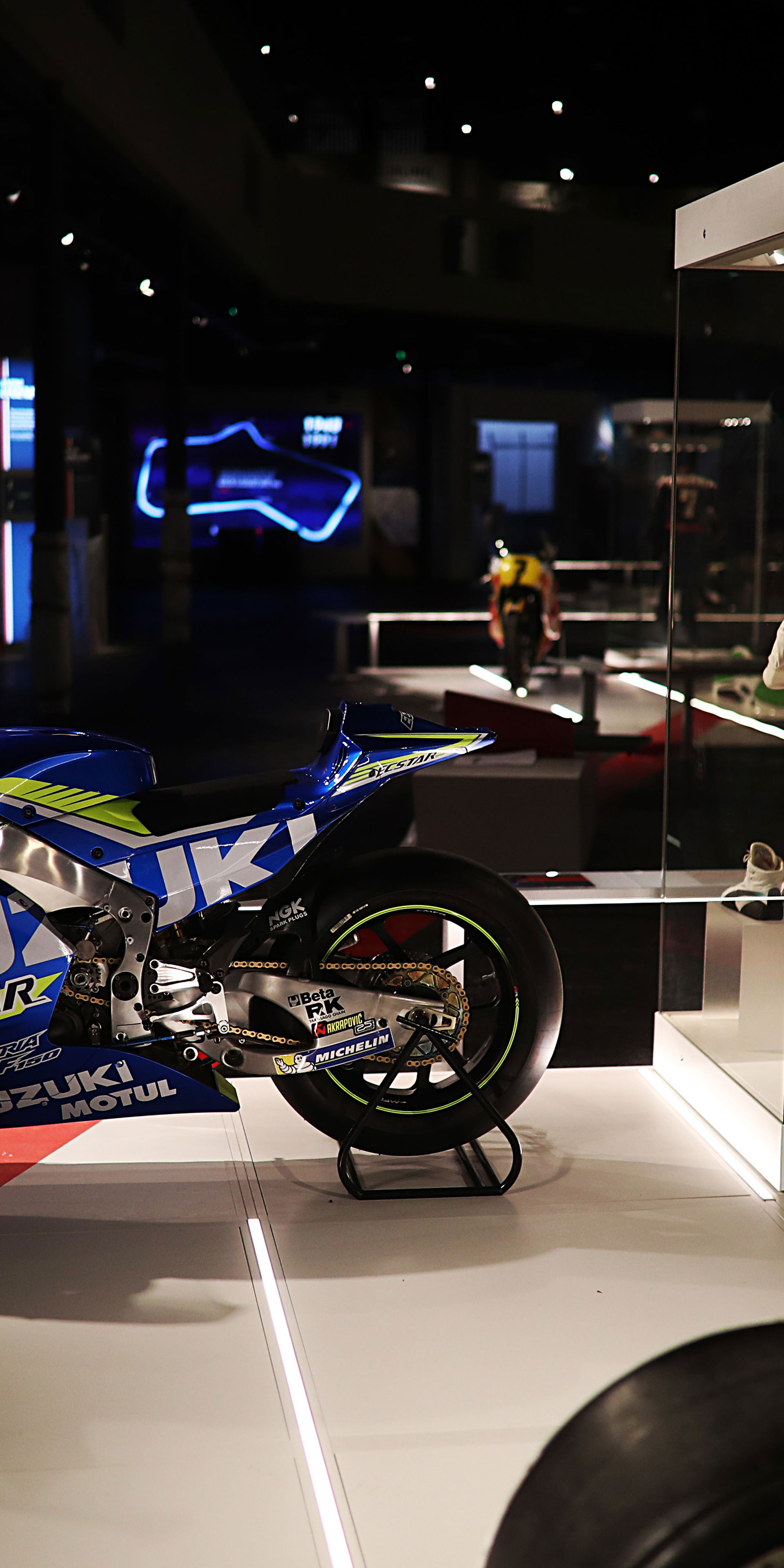 Register for updates
Get our latest offers, news and events straight to your inbox.