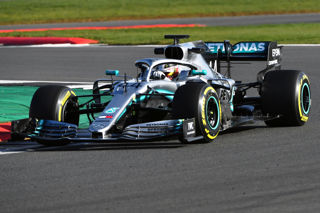 2019 Mercedes AMG F1 W10 EQ Power+
We are delighted to have on display Sir Lewis Hamilton's British Grand Prix and title-winning Mercedes W10 from the 2019 Formula One season. The car achieved 15 wins, 10 pole positions and 9 fastest laps on its way to the Constructor's Title for that year.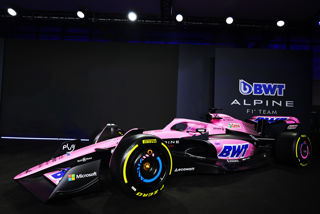 2022 BWT Alpine F1 A522 show car
Displayed in 2023 A523 livery, this show chassis will be with us in the Museum for a limited time only. Displayed in the iconic pink branding that featured in the 2023 Bahrain and Saudia Arabia Grand Prix's.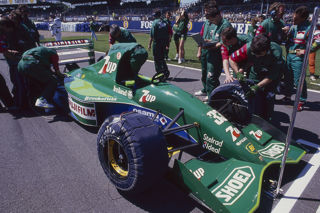 1991 '7UP' JORDAN 191
Often described as the best looking Formula One car ever made, Jordan GP started life here at Silverstone with the 191 being the first car the team made. It was also successful, with 7 points-finishes in its first year of competition - not bad to say that points were only awarded down to 6th place in 1991! This specific car, chassis 5, was the car that Michael Schumacher made his F1 debut in the Belgian Grand Prix in 1991. It was the only race he competed for Jordan, before beigng snapped up by the Benetton team after an impressive 7th place in qualifying.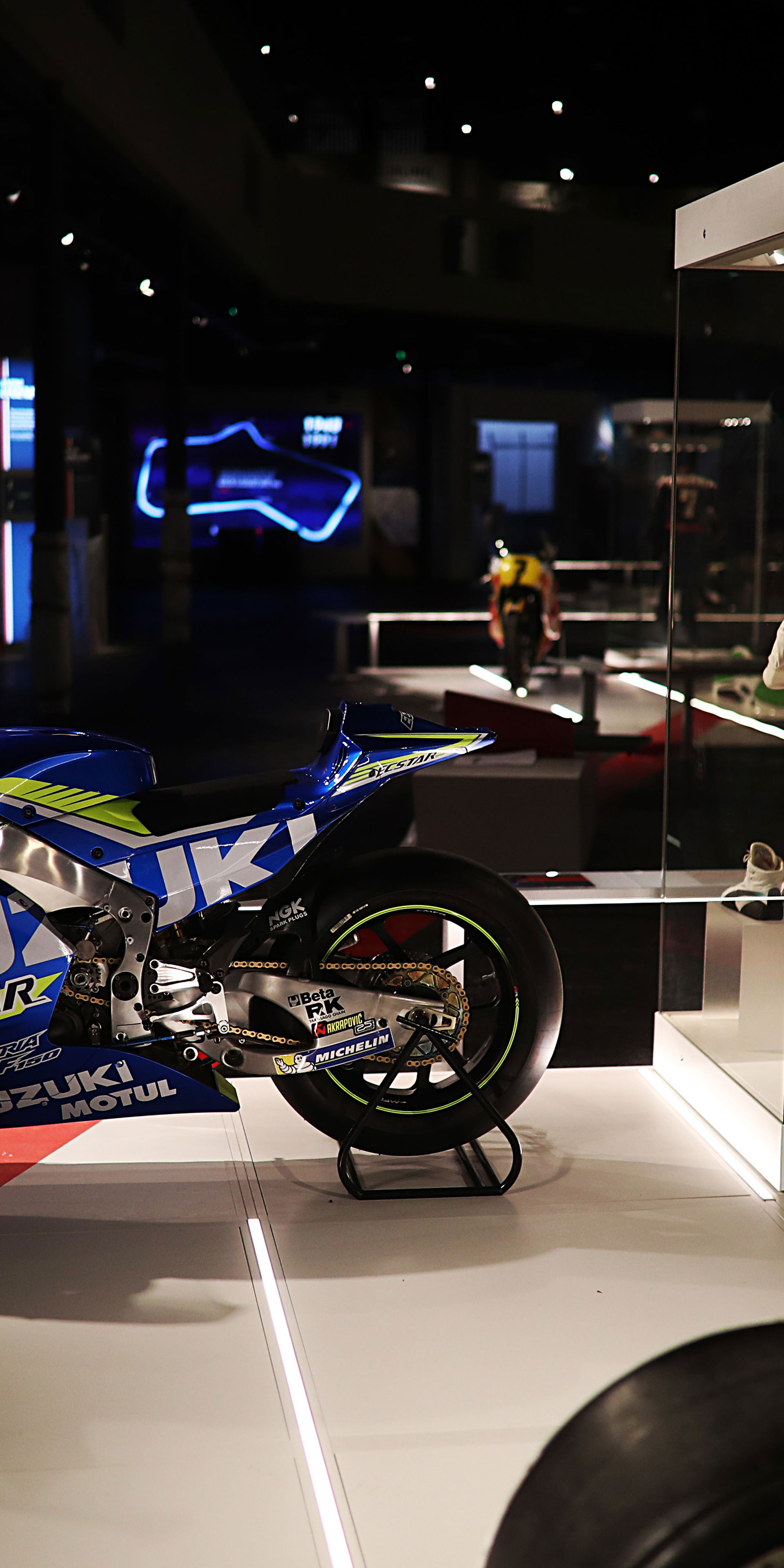 Register for updates
Get our latest offers, news and events straight to your inbox.